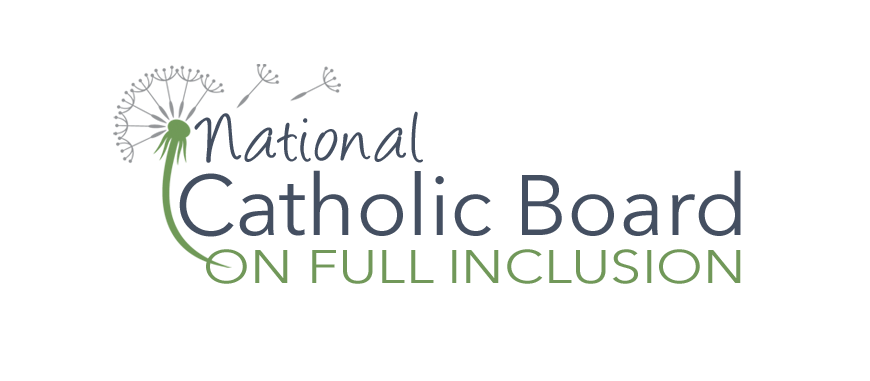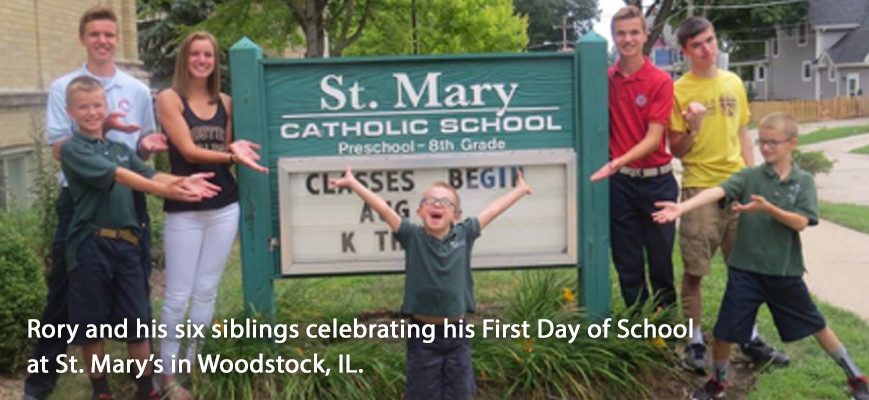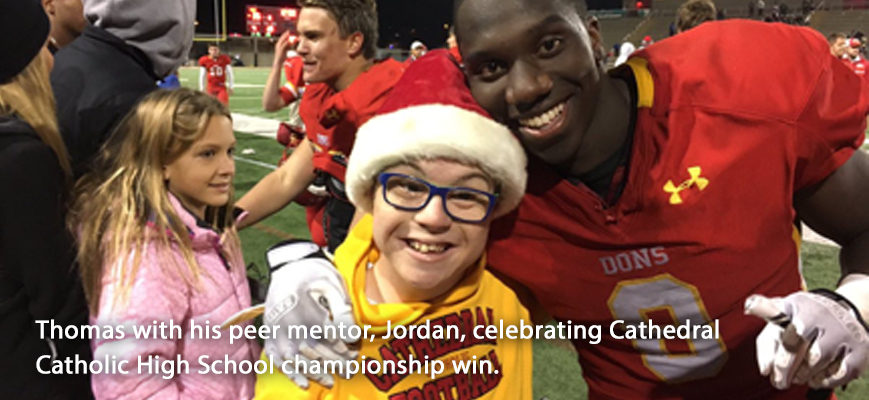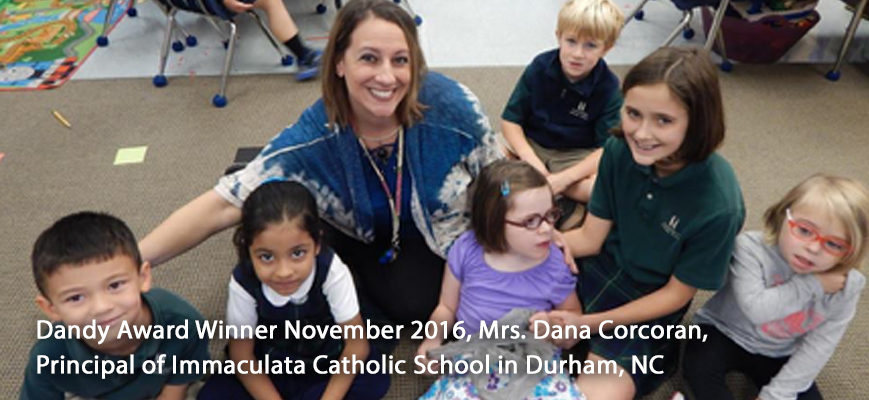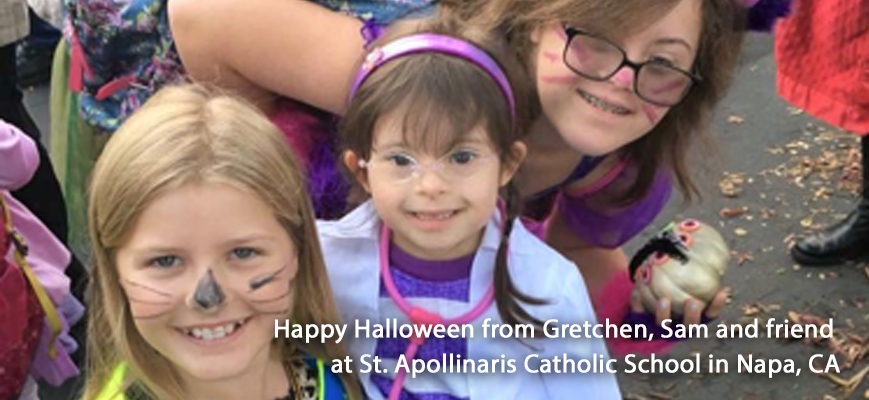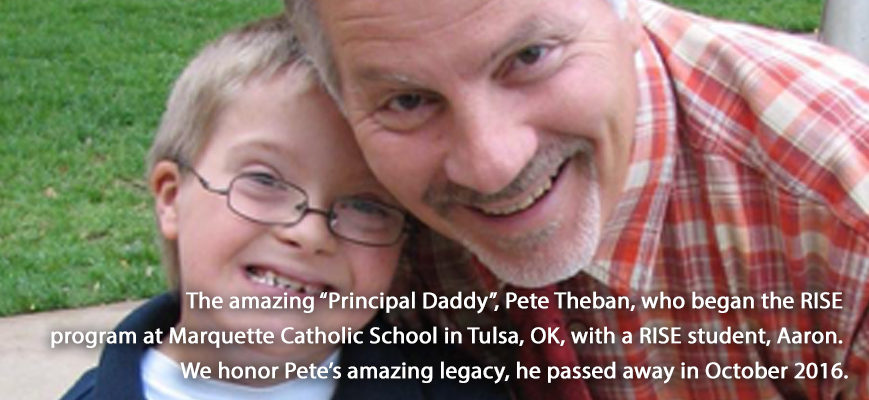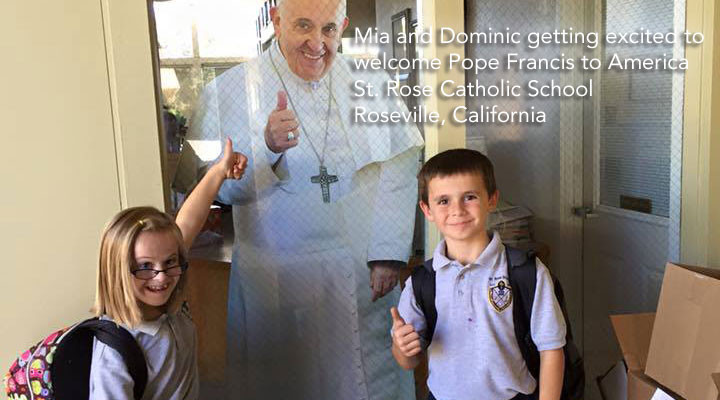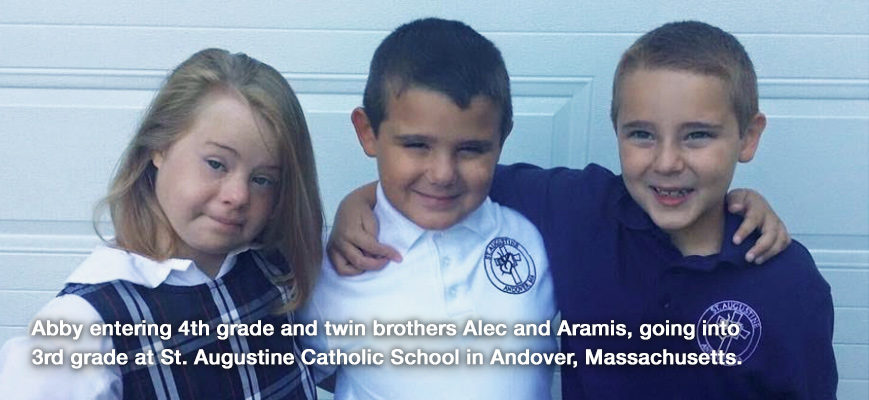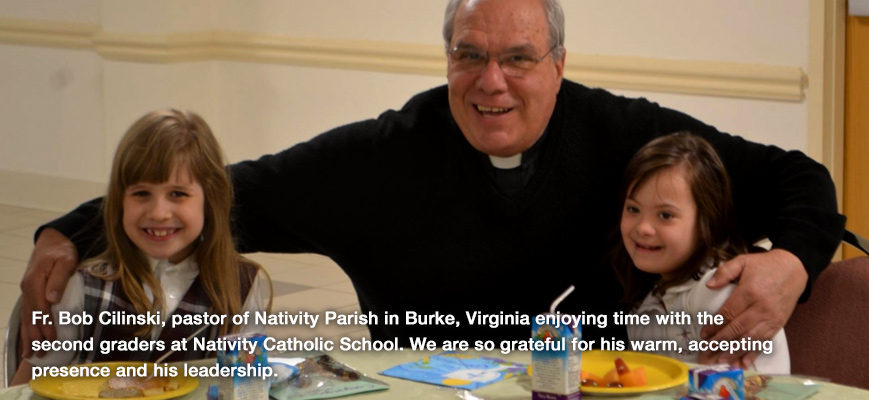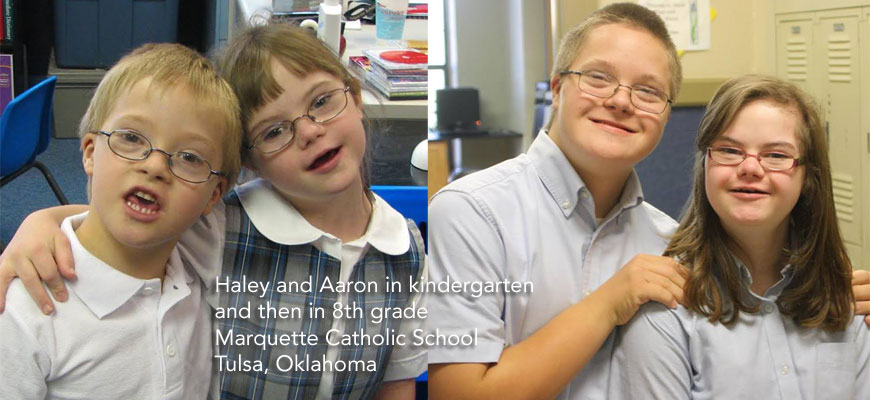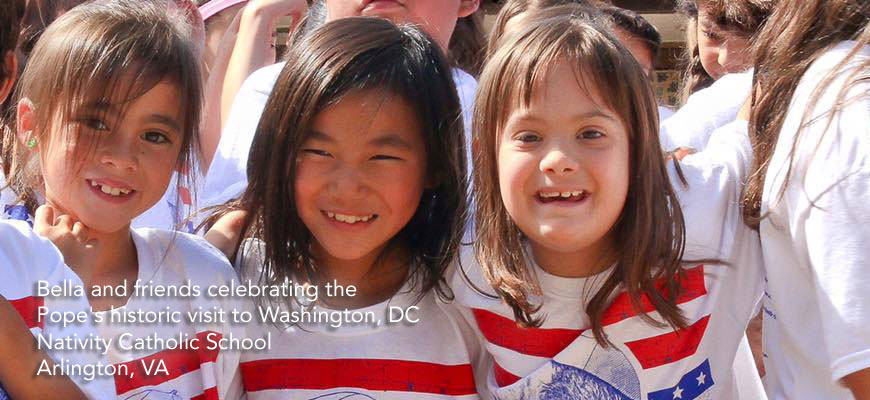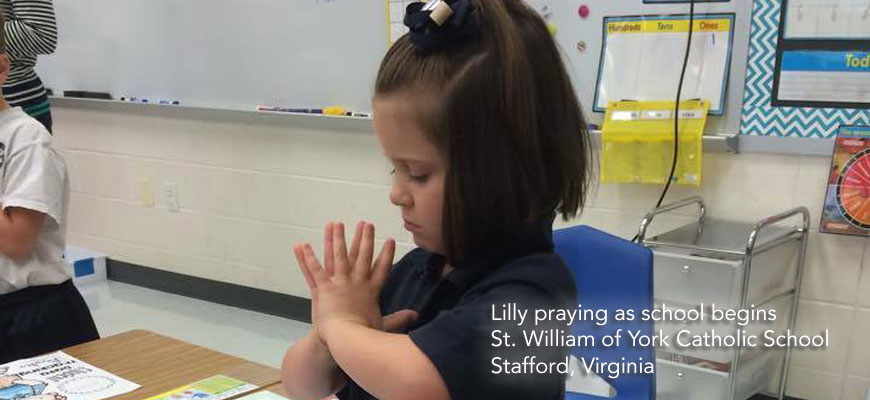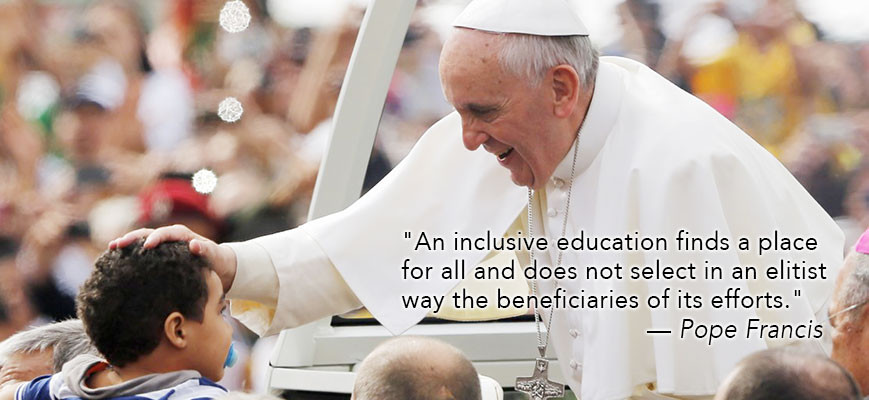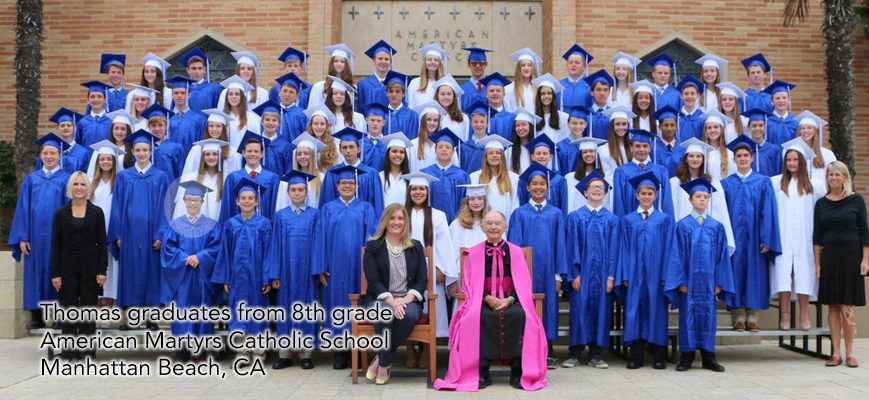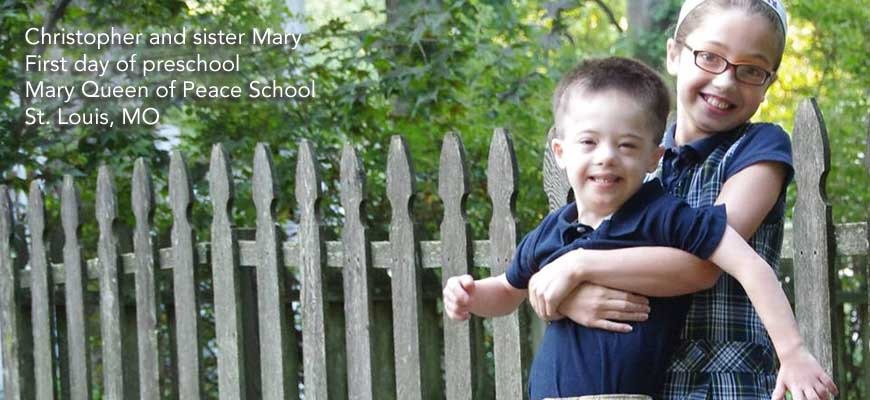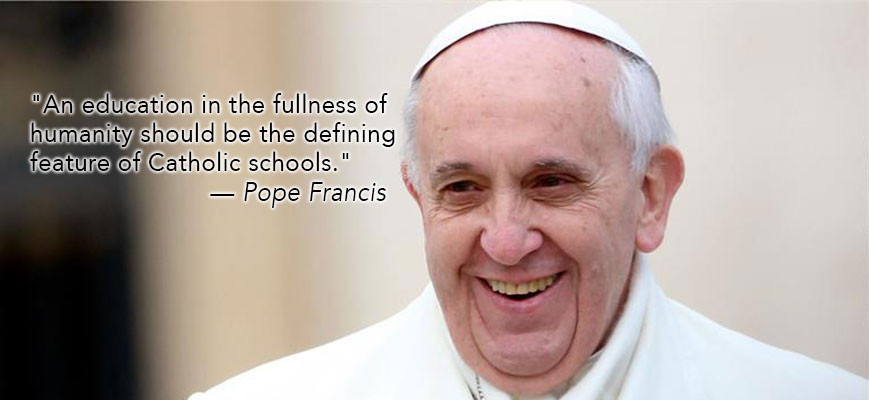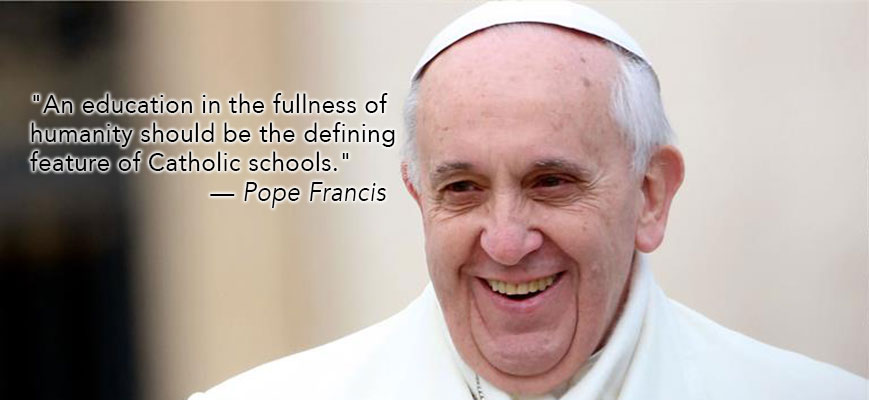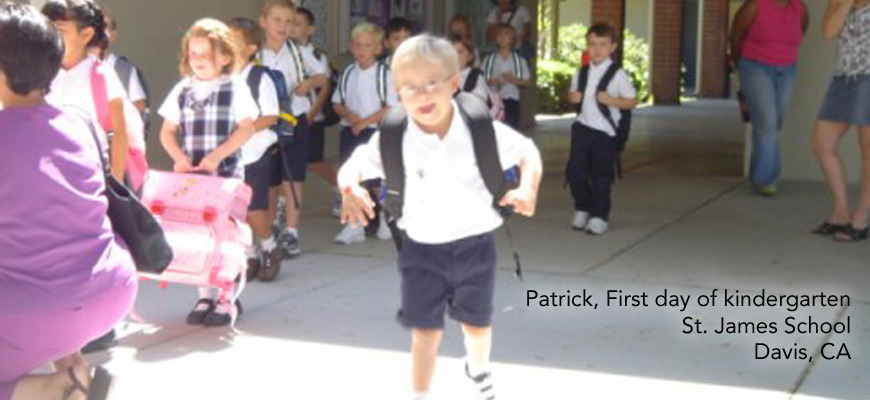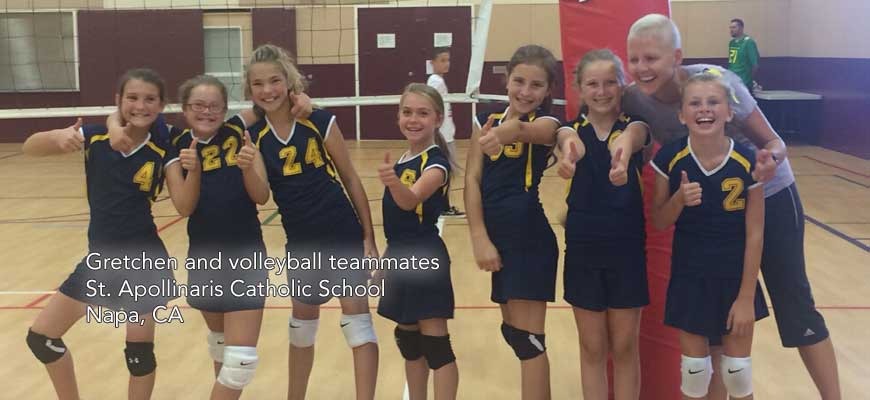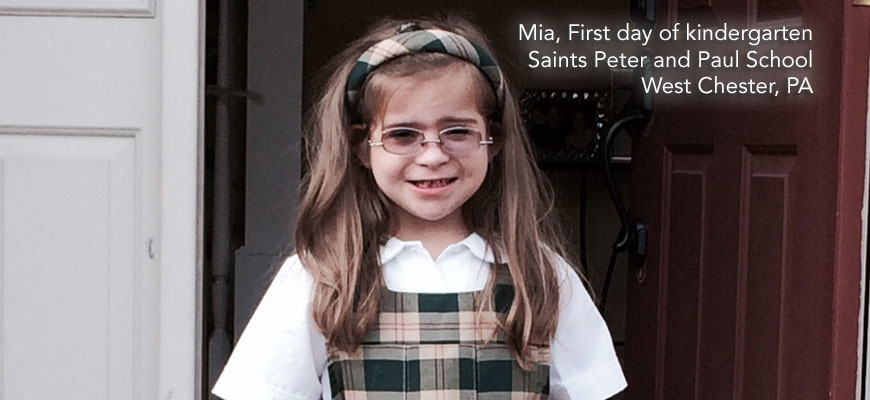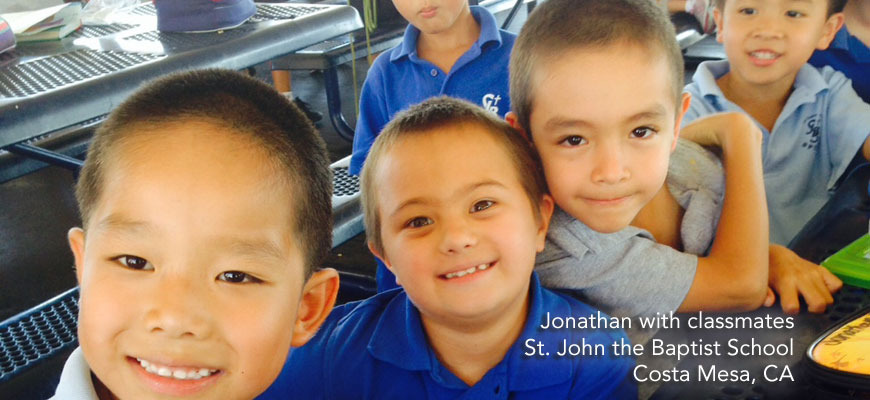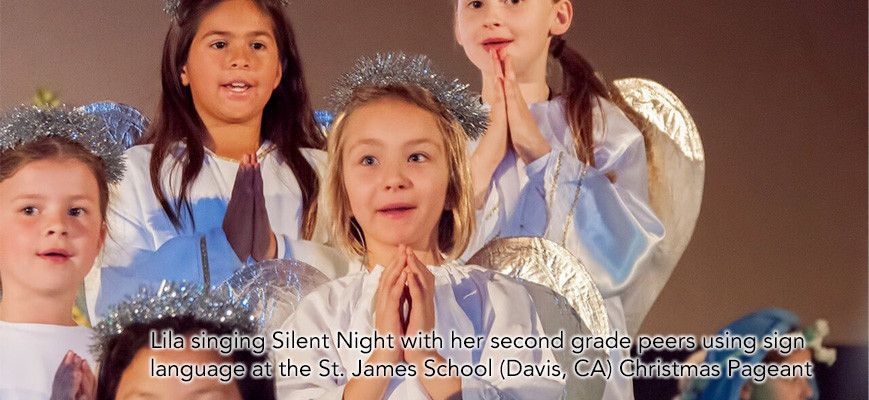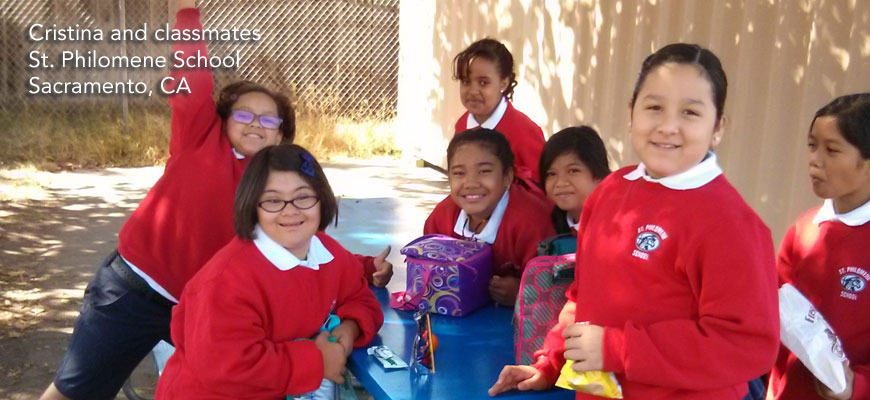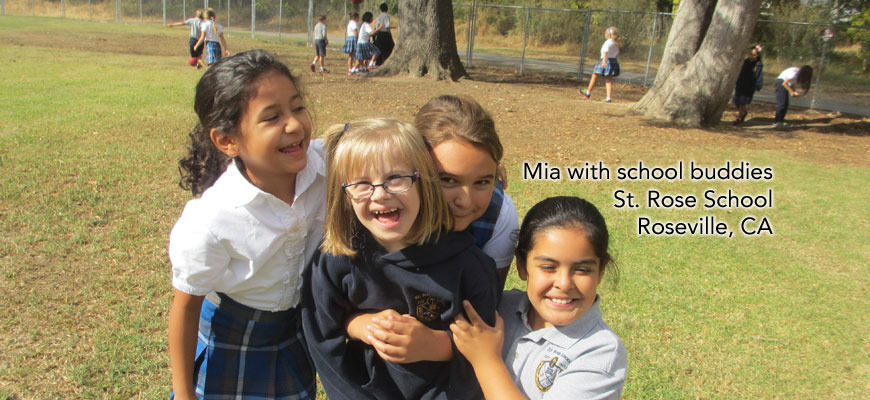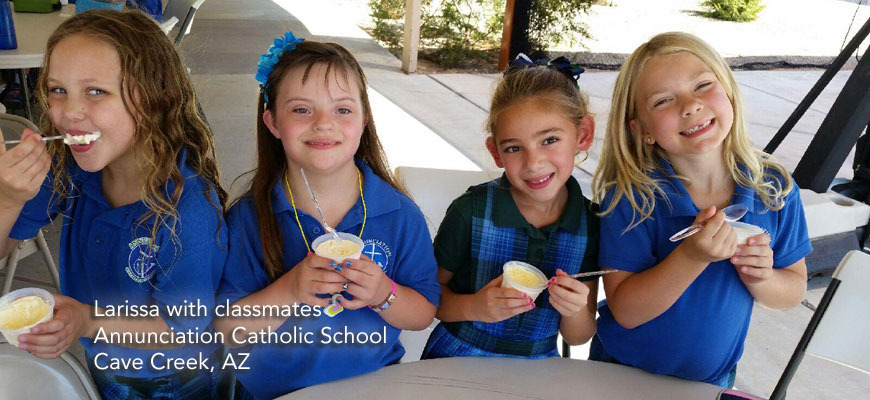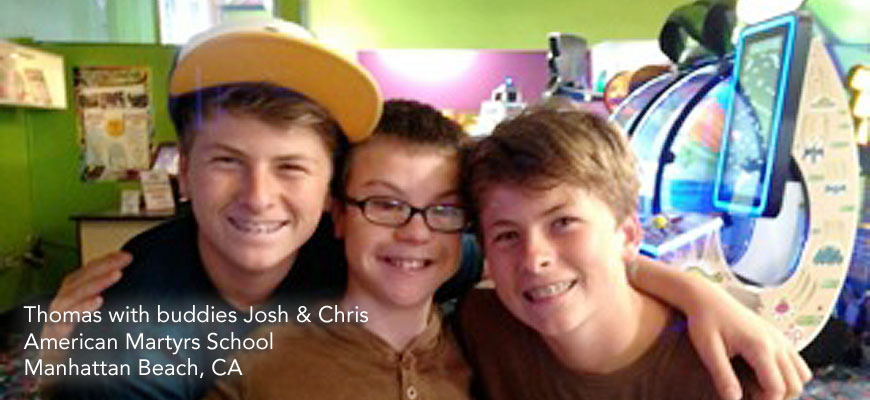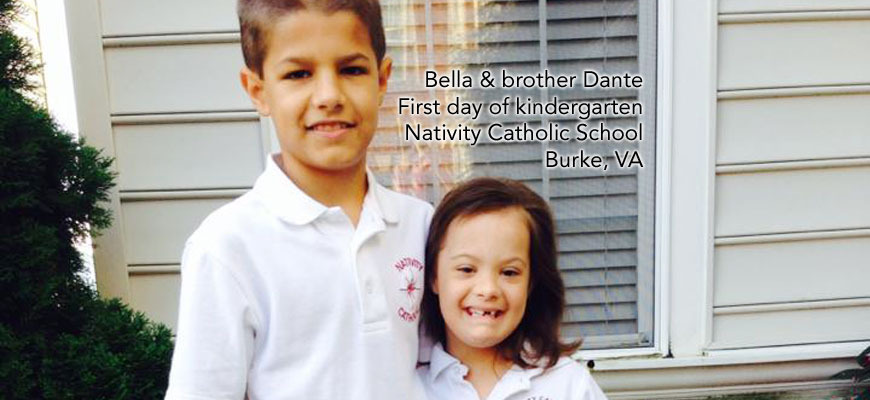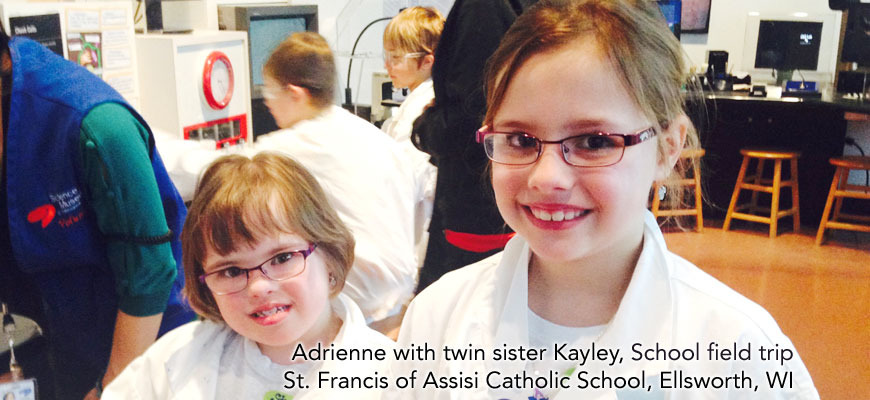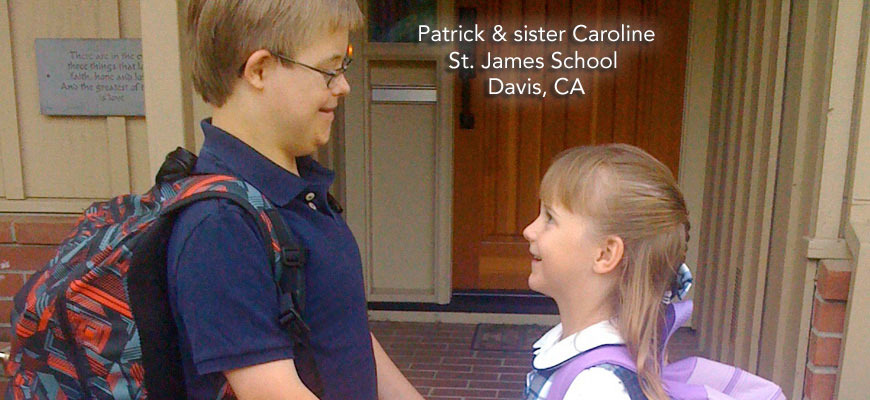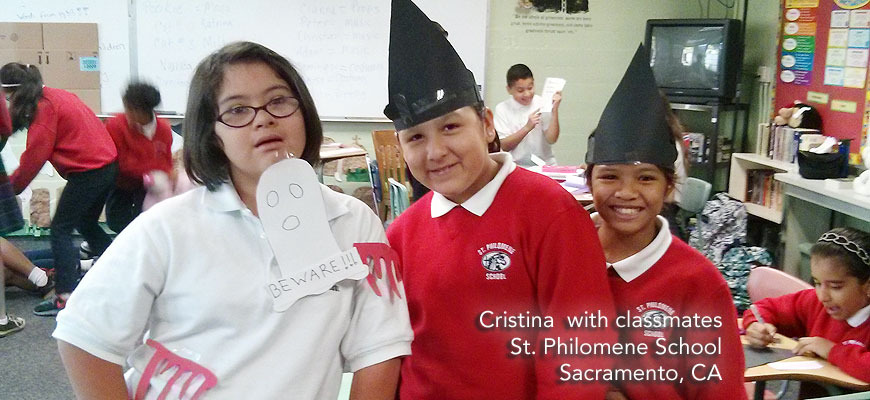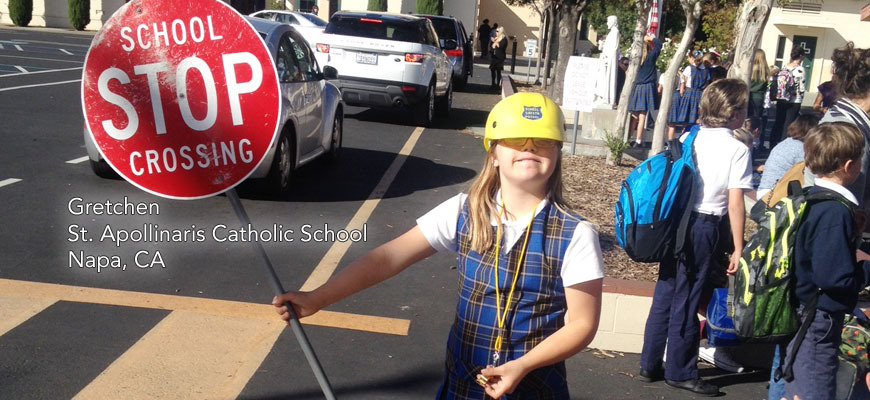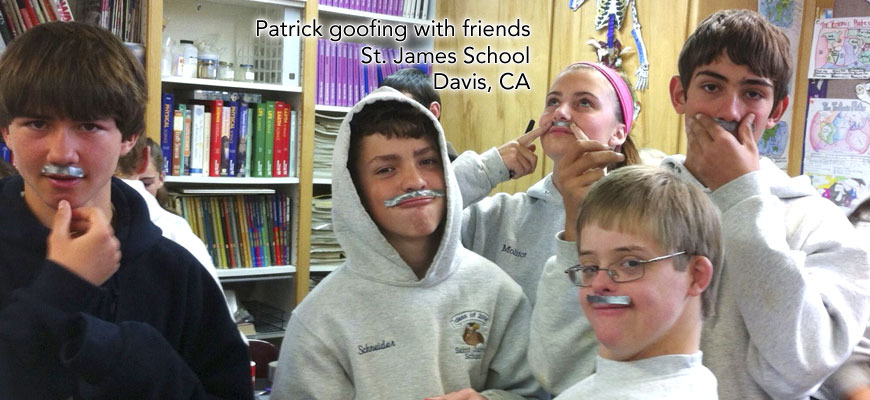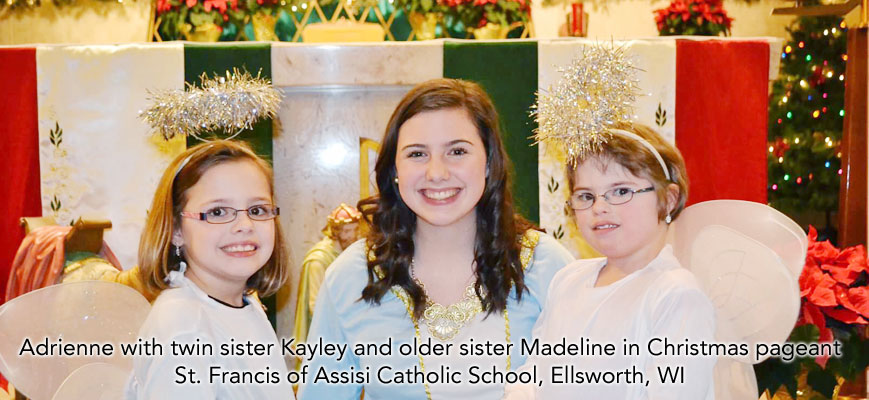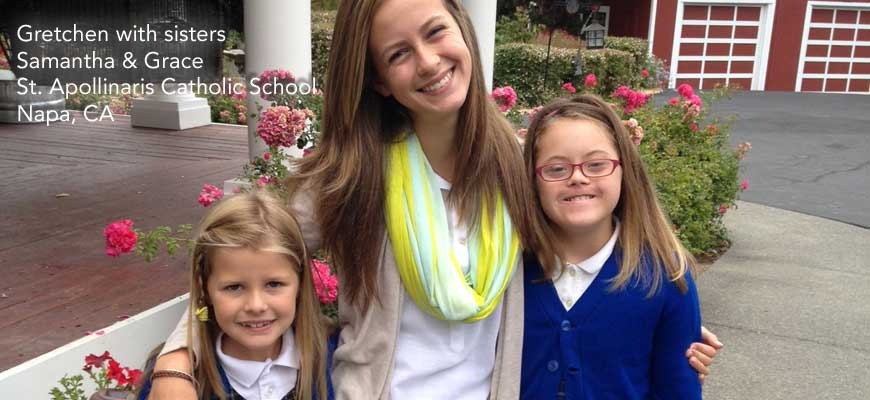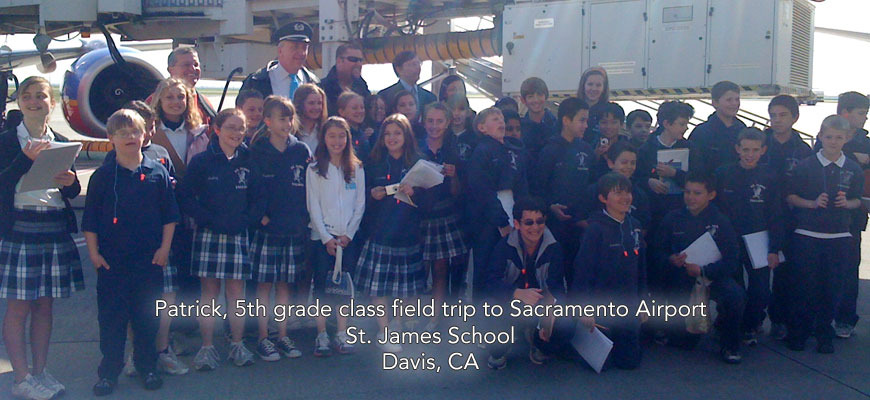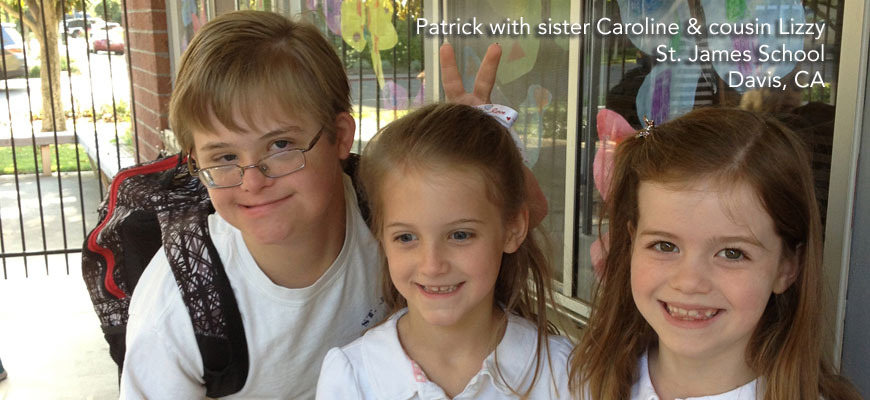 Who Are We?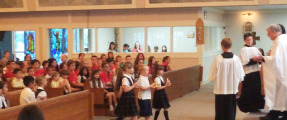 Way back in 1999, our son Patrick was born with Down Syndrome and a congenital heart defect that would require open heart surgery at just nine weeks old. Patrick had an older brother named Jack who was six and an older sister named Mary Kate who was four. Jack was in our local Catholic school and … [Read more ABOUT US]
What Are We Working Toward?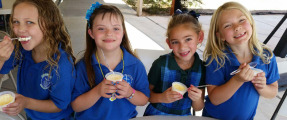 The National Catholic Board of Full Inclusion has a vision of full inclusion in Catholic schools for students with disabilities. Our mission is to inspire schools to begin the process of becoming inclusive, to educate teachers, parents, principals and priests on what it takes to be an … [Learn more about OUR MISSION]
Patrick's Inclusion Journey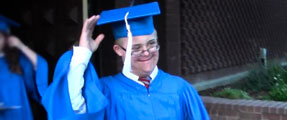 Today, March 4th, marks the day to "End the Word". This is a world-wide effort to stop using the word "retard" as a pejorative. I've worn my t-shirt with this logo for five years. If I were a classroom teacher, these would be my classroom rules. If you have these five qualities going on in your classroom . . .
[Read more]
From Our Blog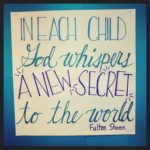 March 4, 2019 By Beth
February 18-20th, 2019 the people who value inclusion in Catholic schools nationwide gathered in Kansas City, Missouri for the FIRE 🔥Conference. As FIRE Director, Lynn Hire, said so well: "We are in America's heartland, so fitting since we know that […]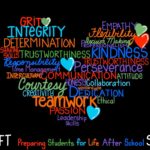 February 17, 2019 By Beth
February 7-8th, 2019, 50 Catholic school educators made their way to San Diego, California to attend our 2nd Inclusive Catholic High School Conference. It's a leap of faith to take time out of your normal work schedule, watch the emails pile up, push aside the many things aching for your attention, and make space for […]
We would love to hear from you!