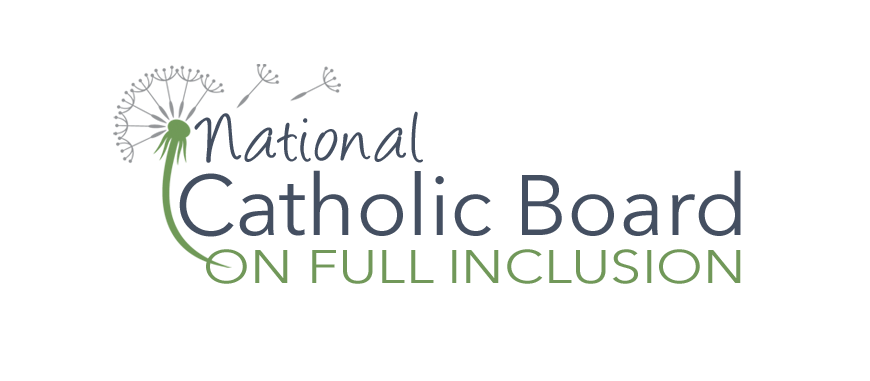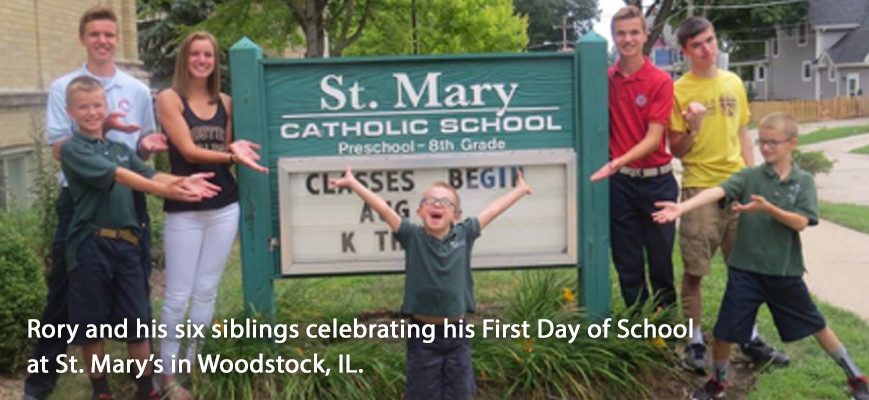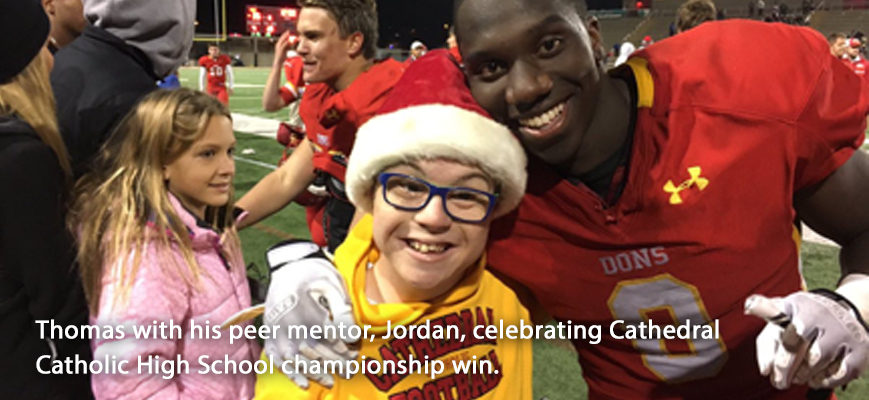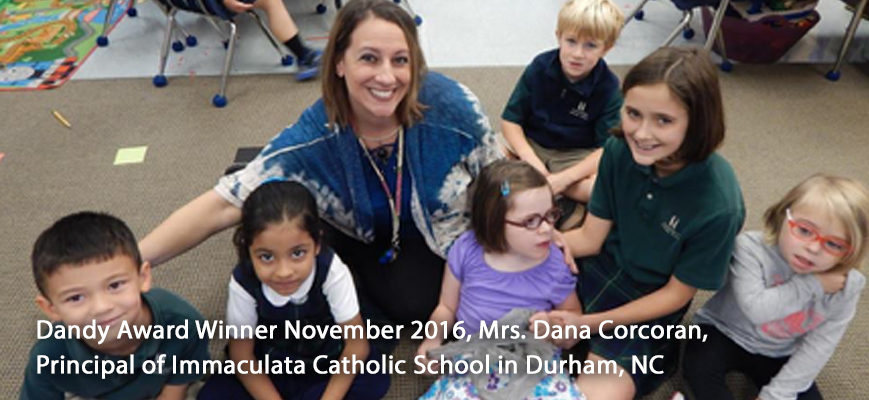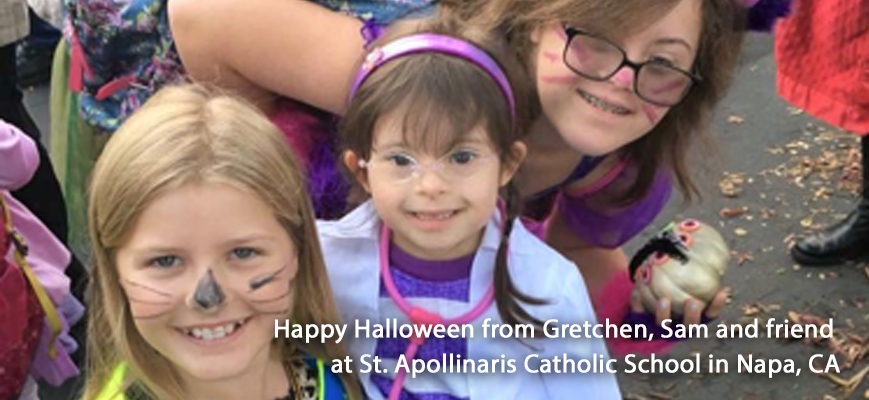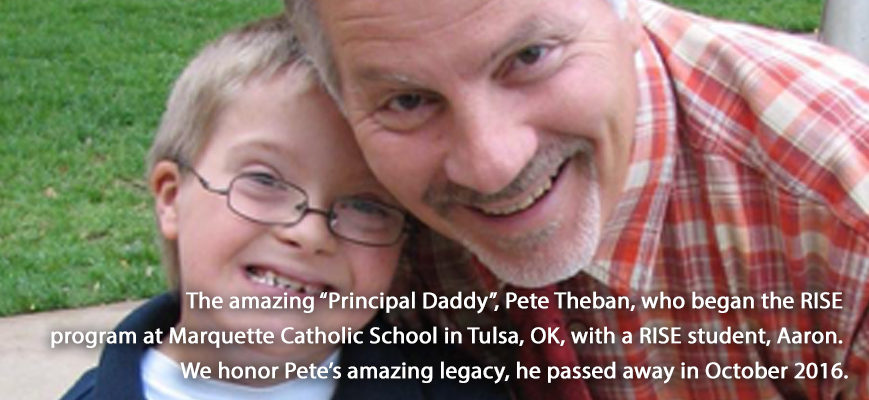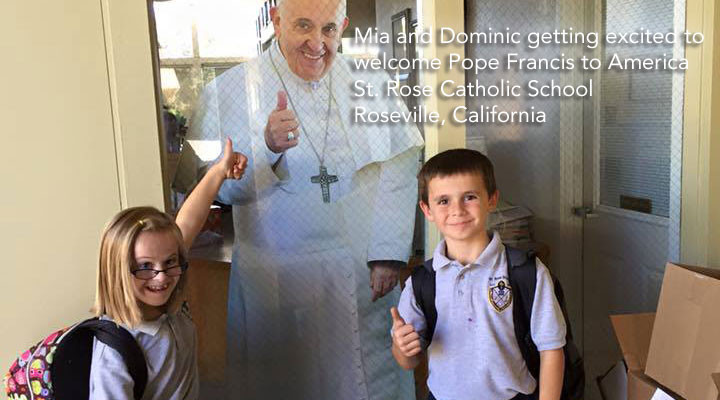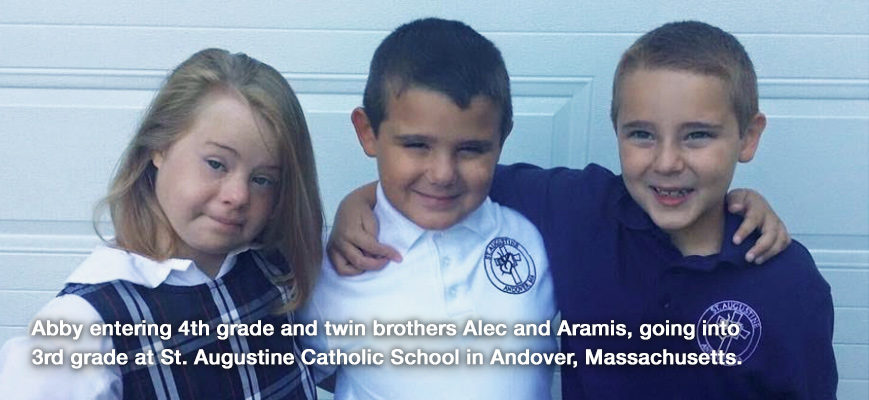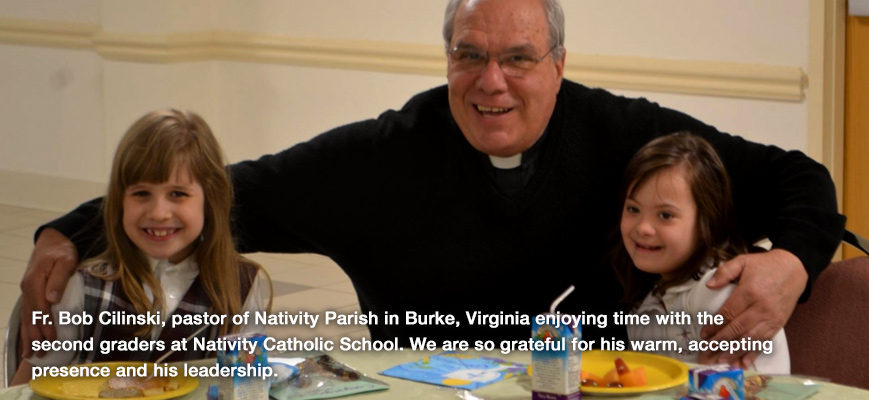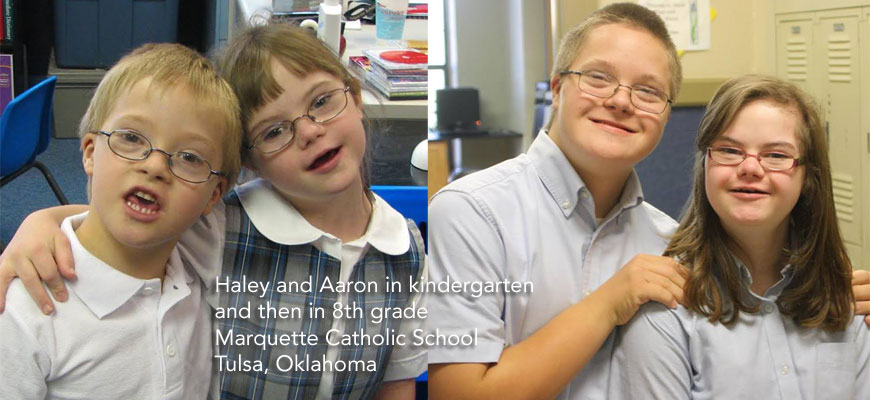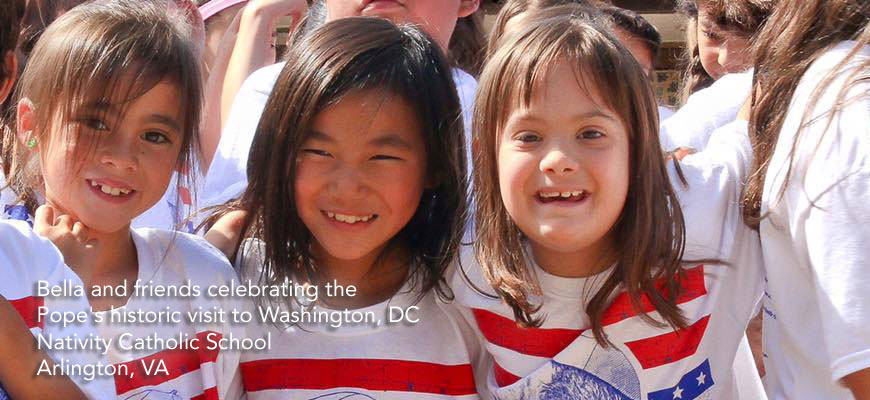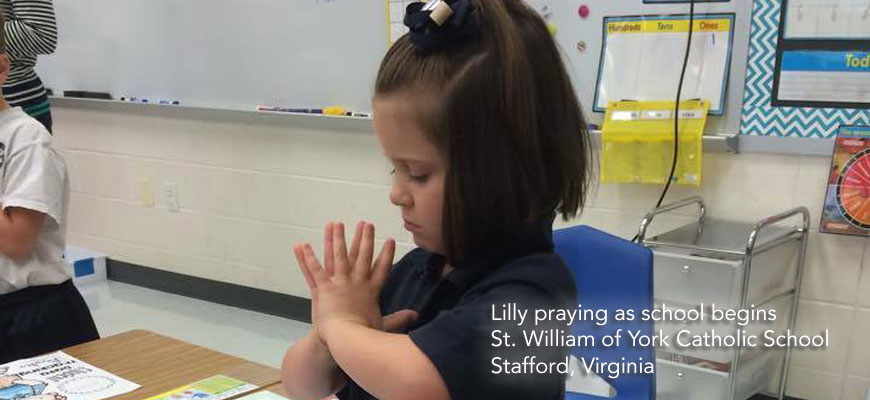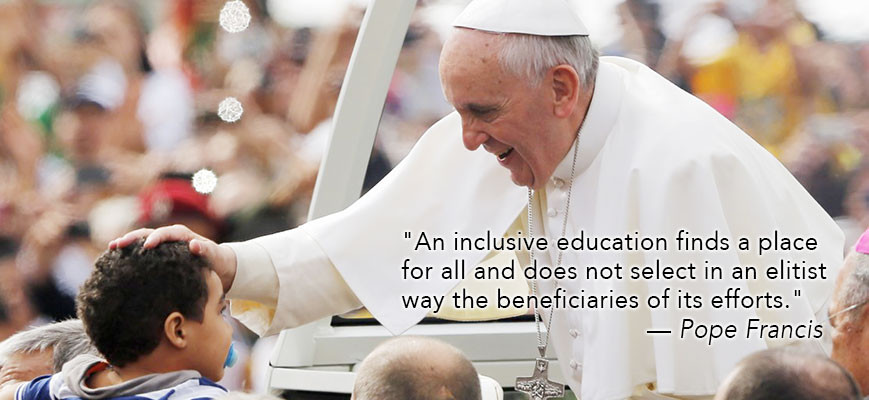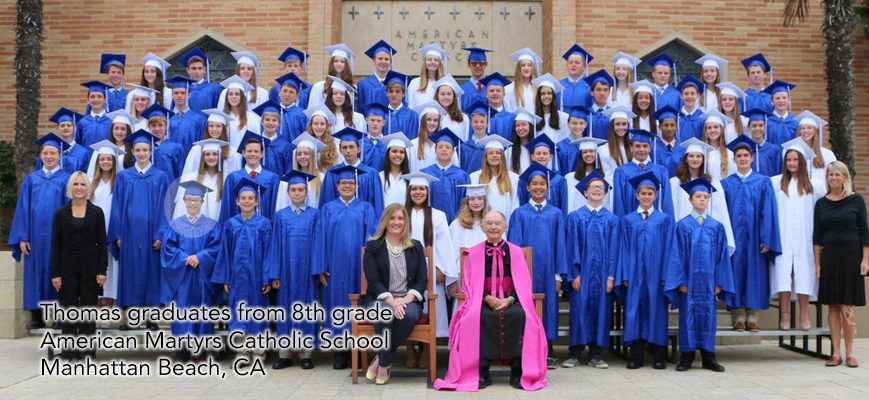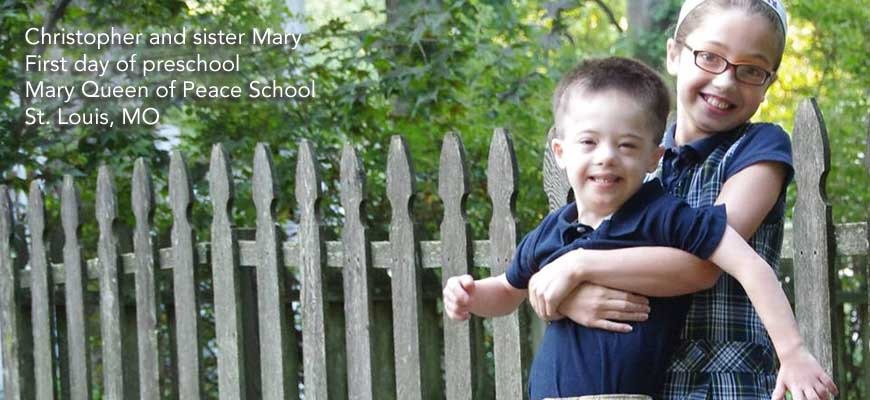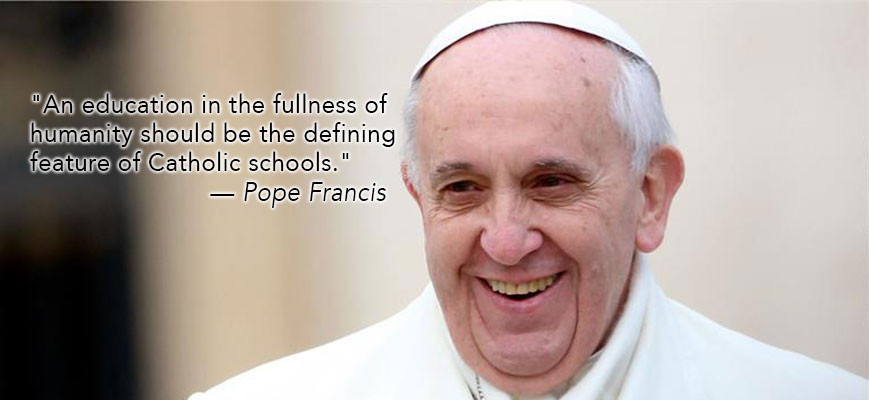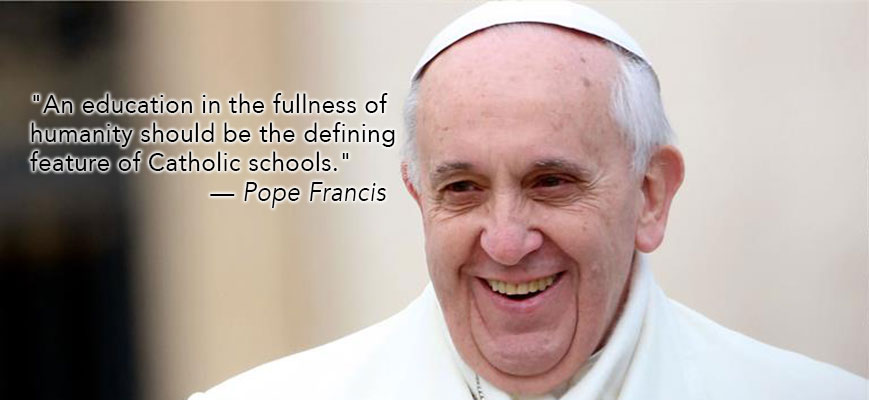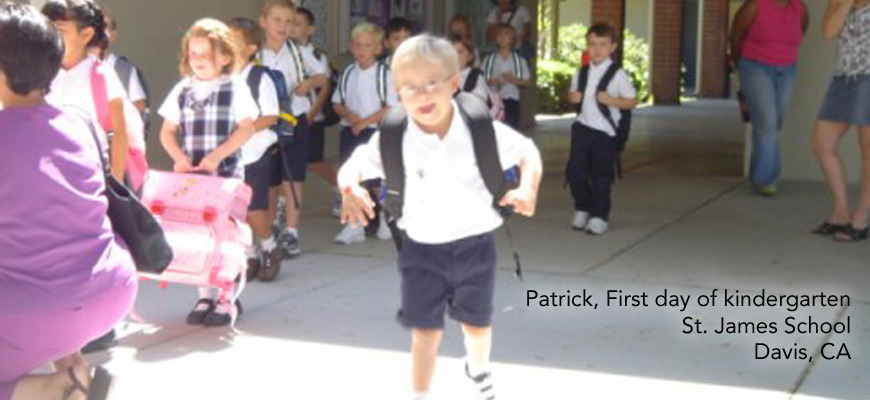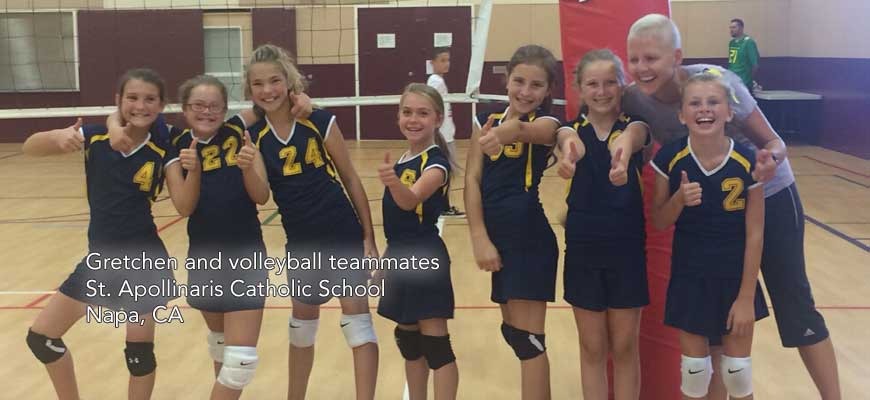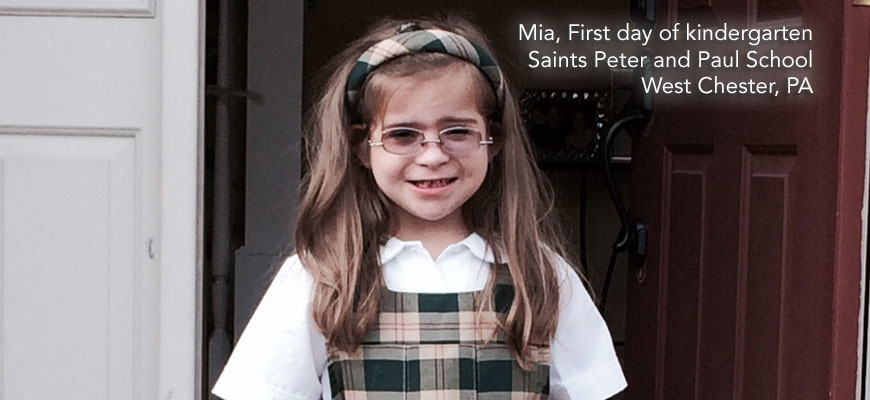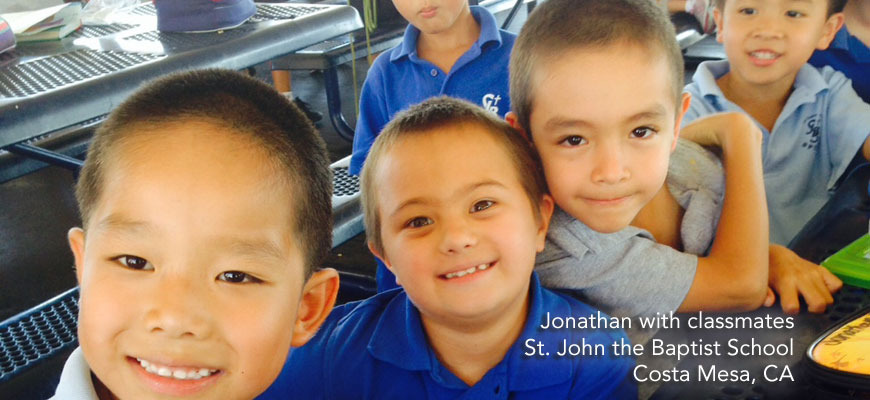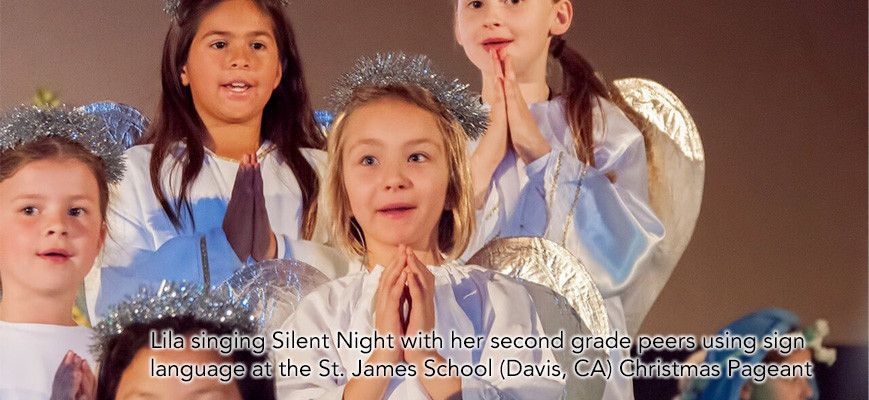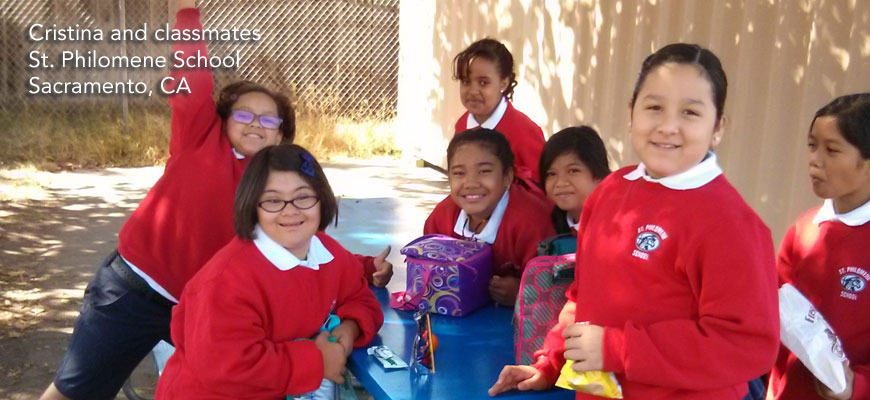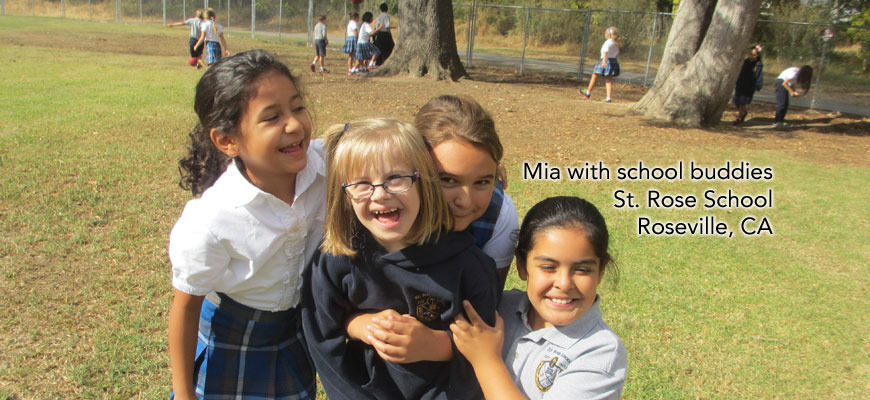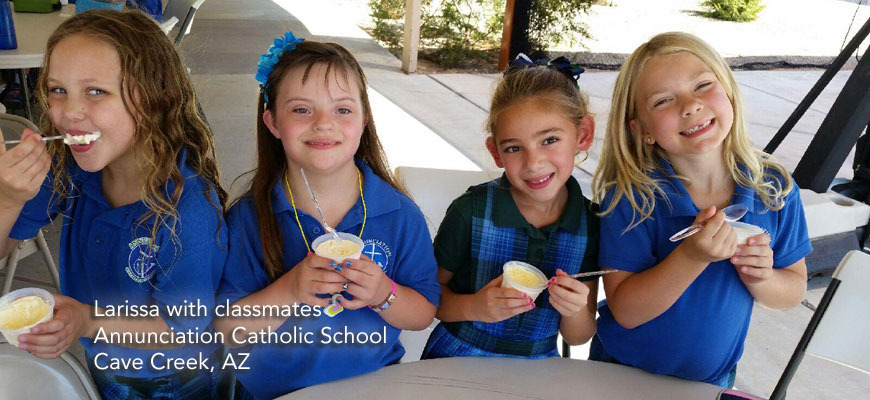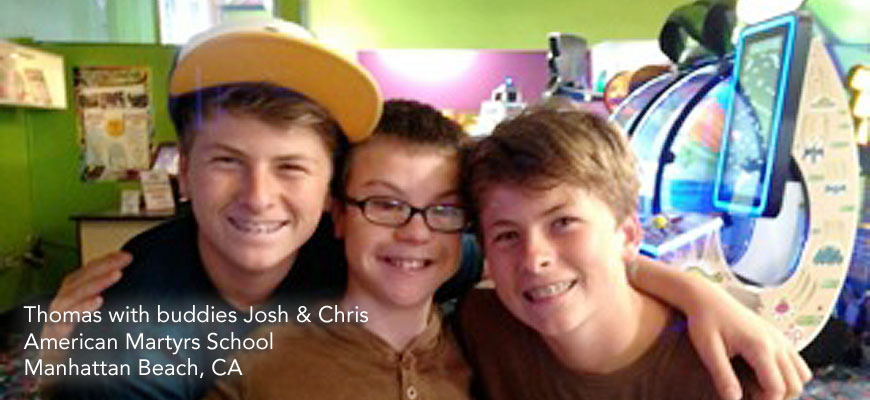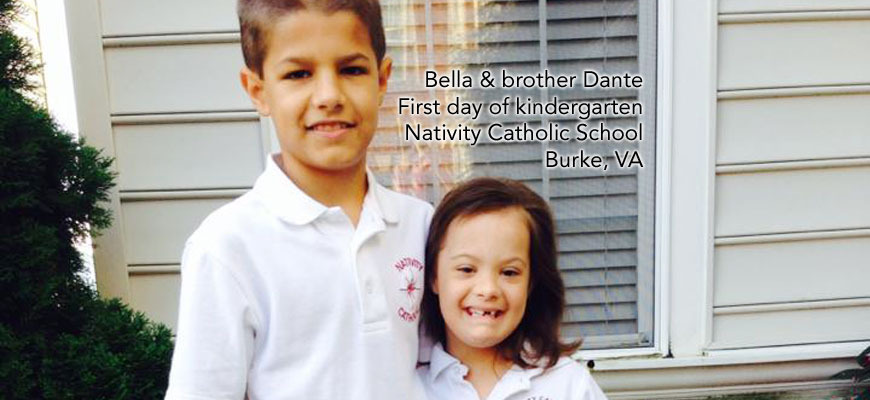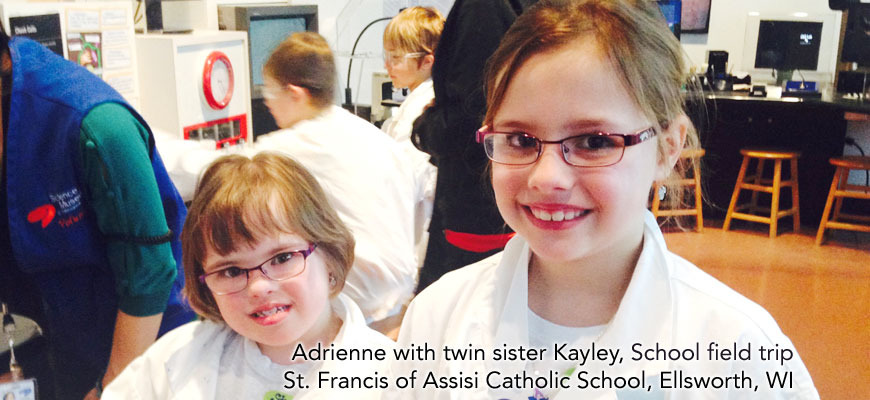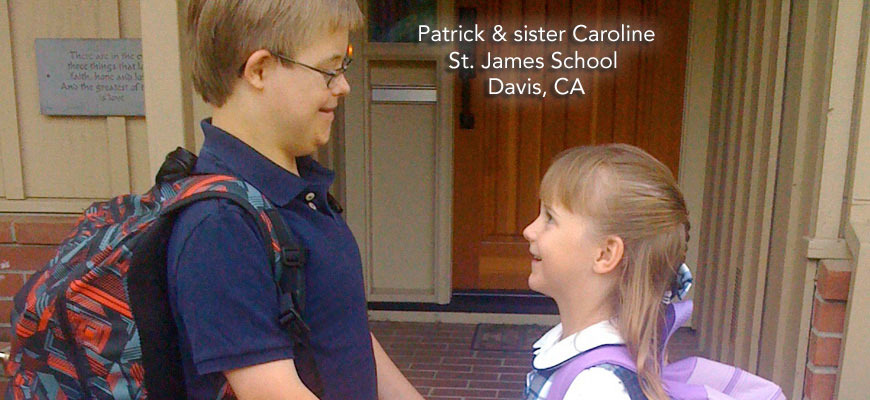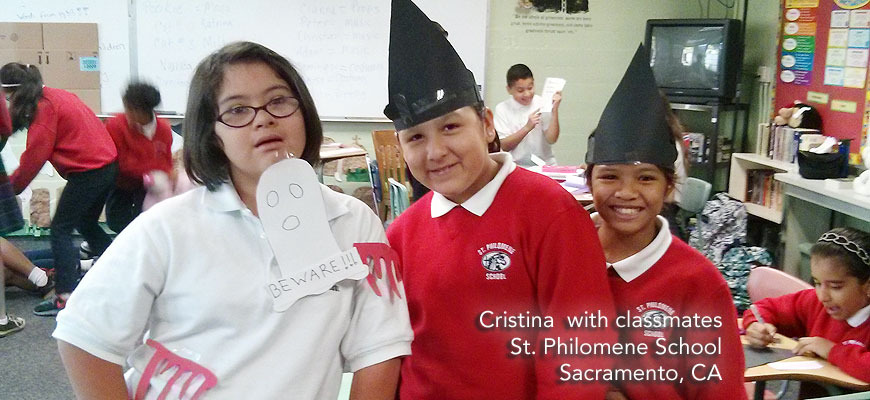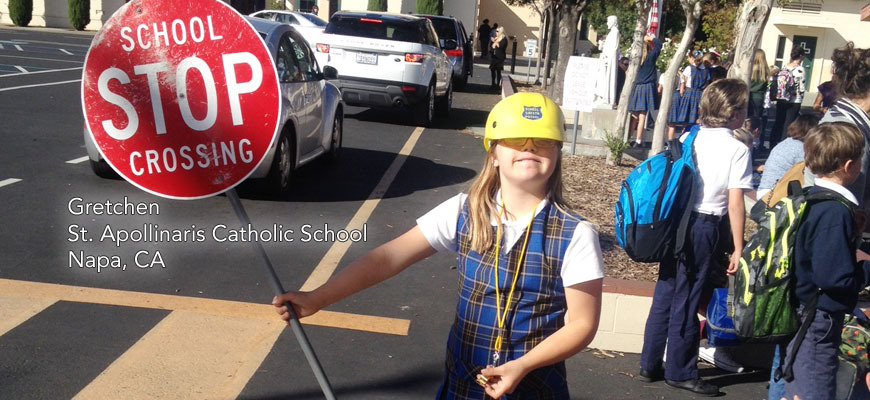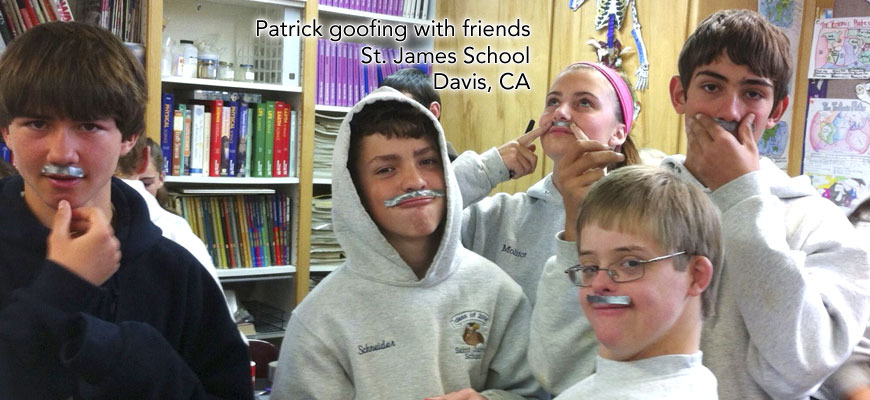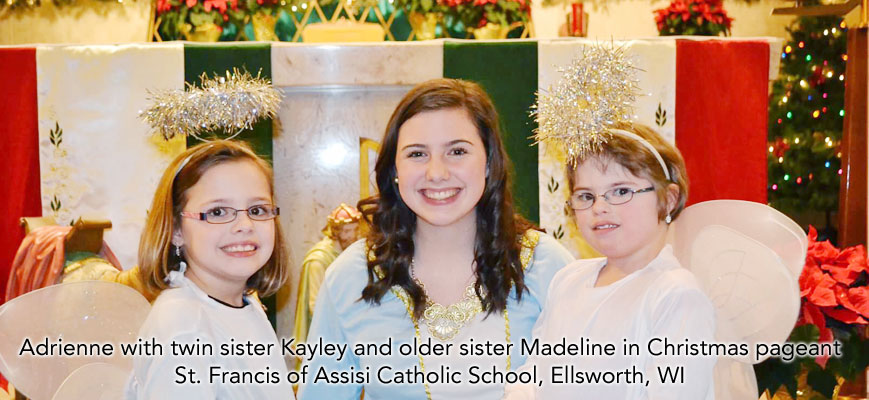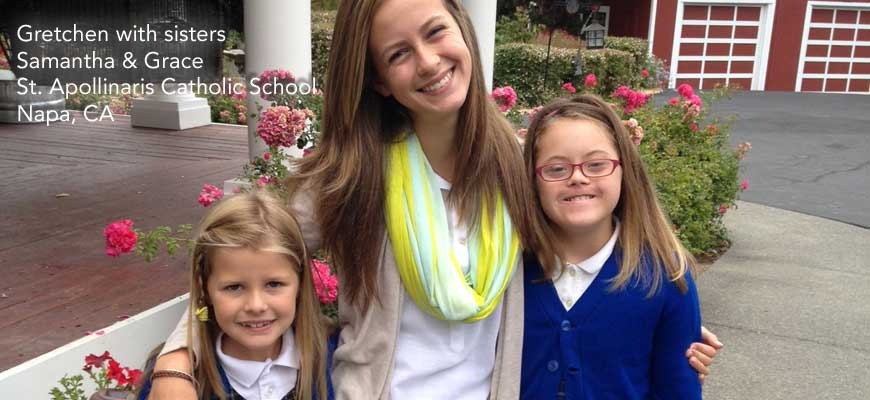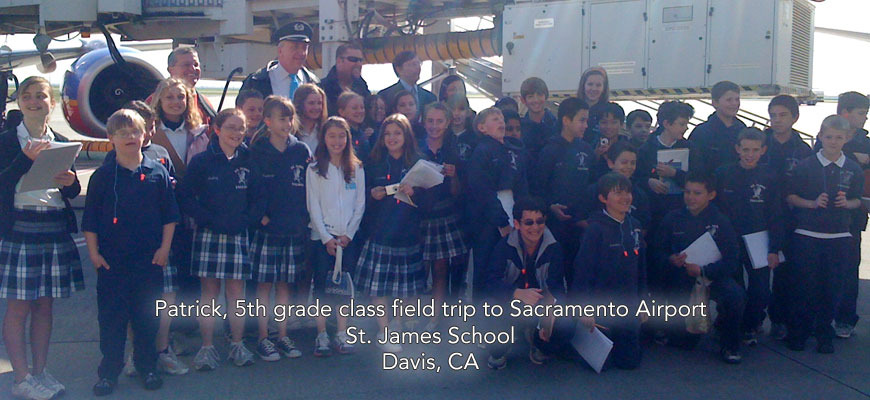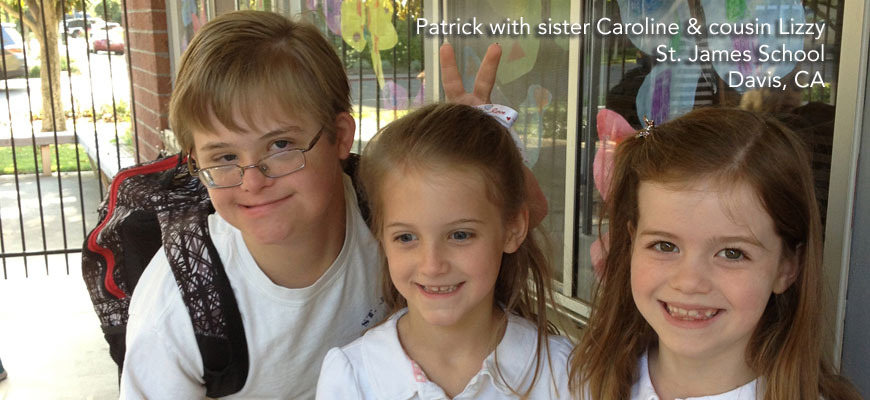 Who Are We?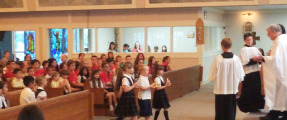 Way back in 1999, our son Patrick was born with Down Syndrome and a congenital heart defect that would require open heart surgery at just nine weeks old. Patrick had an older brother named Jack who was six and an older sister named Mary Kate who was four. Jack was in our local Catholic school and … [Read more ABOUT US]
What Are We Working Toward?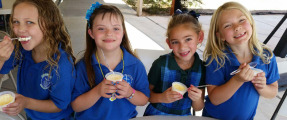 The National Catholic Board of Full Inclusion has a vision of full inclusion in Catholic schools for students with disabilities. Our mission is to inspire schools to begin the process of becoming inclusive, to educate teachers, parents, principals and priests on what it takes to be an … [Learn more about OUR MISSION]
Patrick's Inclusion Journey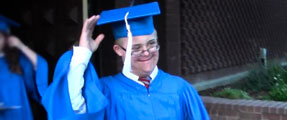 Today, March 4th, marks the day to "End the Word". This is a world-wide effort to stop using the word "retard" as a pejorative. I've worn my t-shirt with this logo for five years. If I were a classroom teacher, these would be my classroom rules. If you have these five qualities going on in your classroom . . .
[Read more]
From Our Blog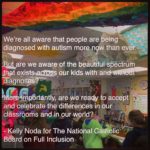 April 16, 2019 By Beth
In April, during Autism Acceptance Month, we asked one of our mentors who is a BCBA and Managing Director for Proactive Life Skills to write a blog post about autism for us. Kelly Noda is one of the many mentors listed as a resource on our website. Kelly has both parental and professional expertise […]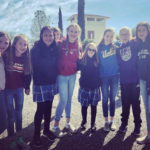 April 9, 2019 By Beth
Our One Word for 2019 is Encounter…and here is a story of Encounter that has the kind of depth and understanding that is the perfect crystallization of Encounter…here is a story for those who think inclusion doesn't matter. In the center of this pic is Mia. She's wearing her school uniform from St. […]
We would love to hear from you!