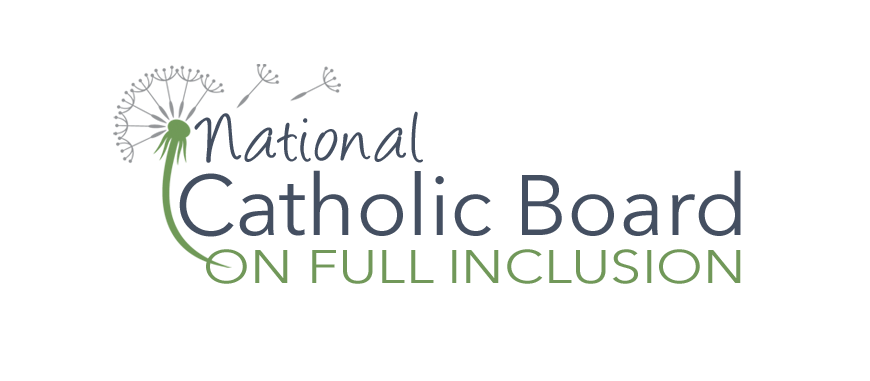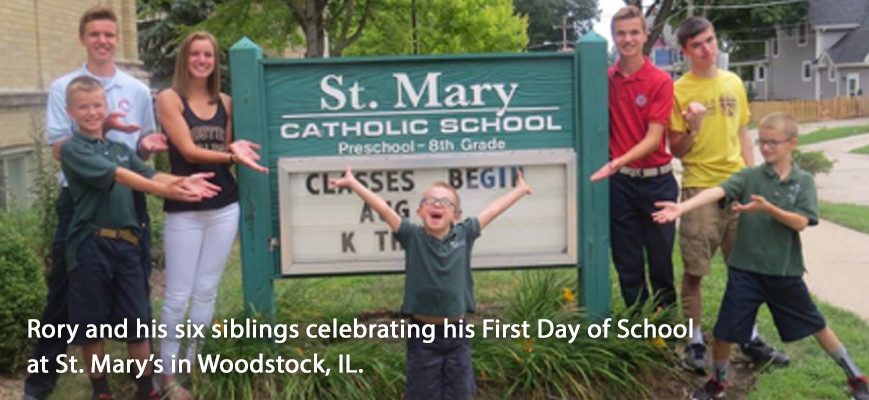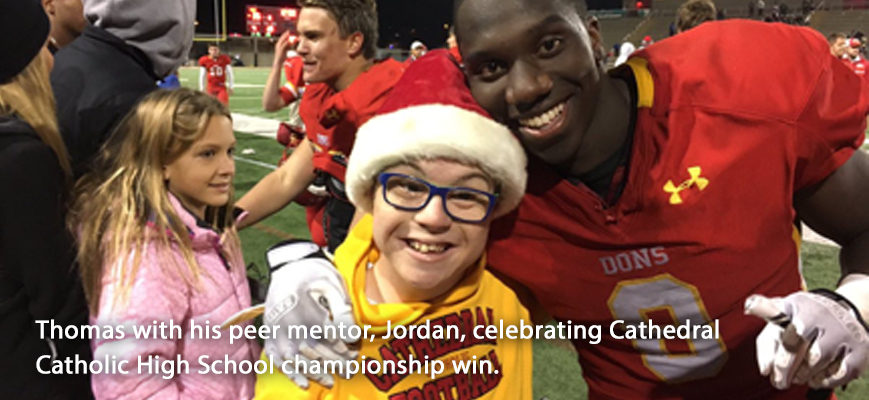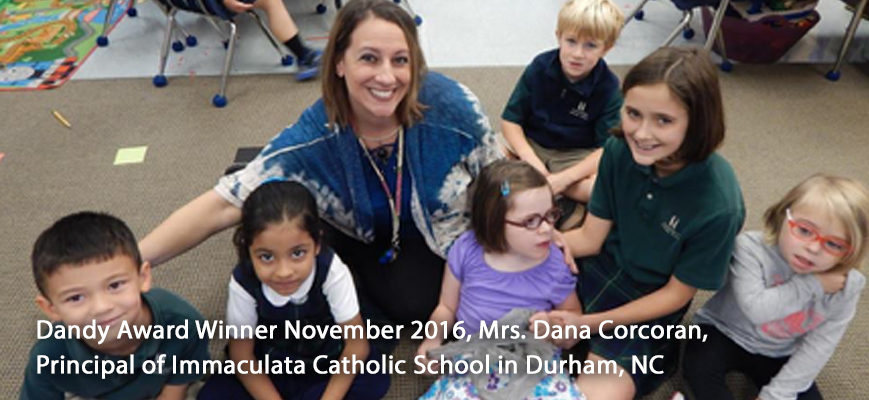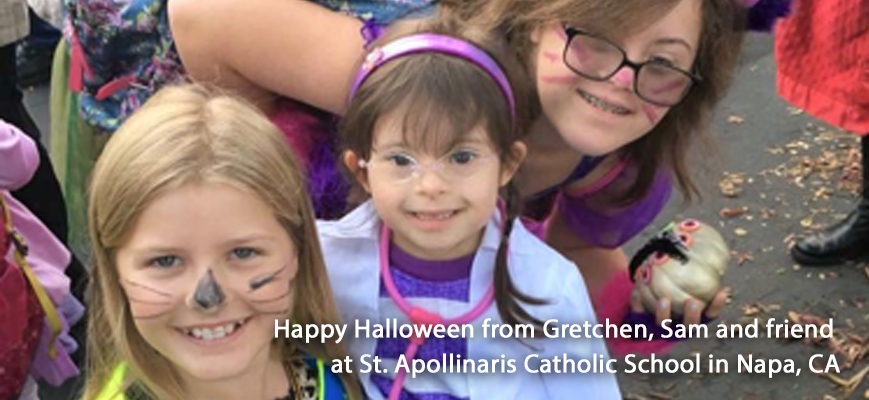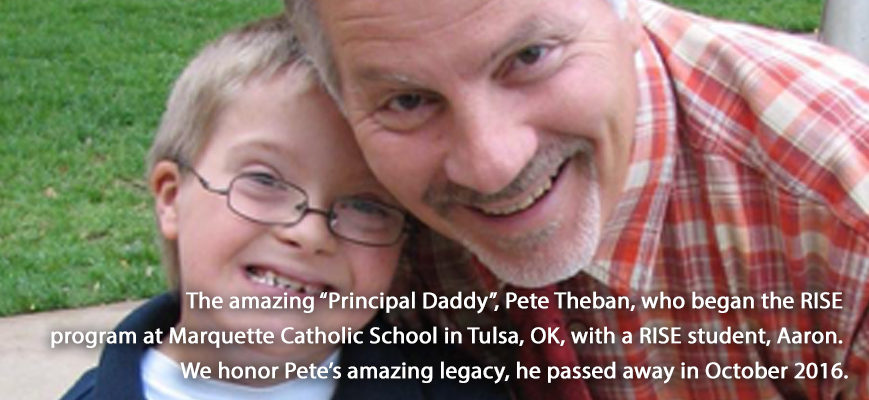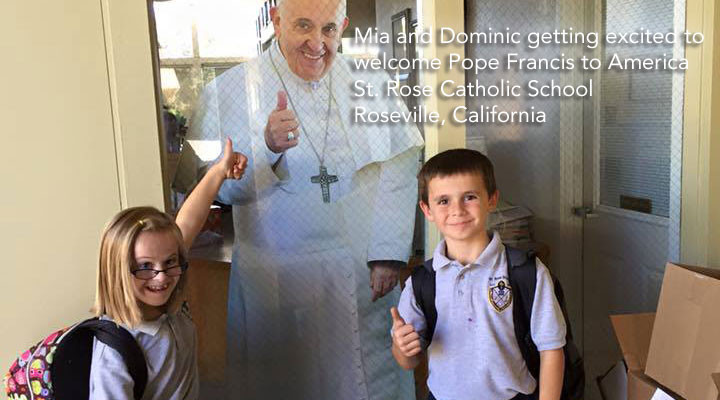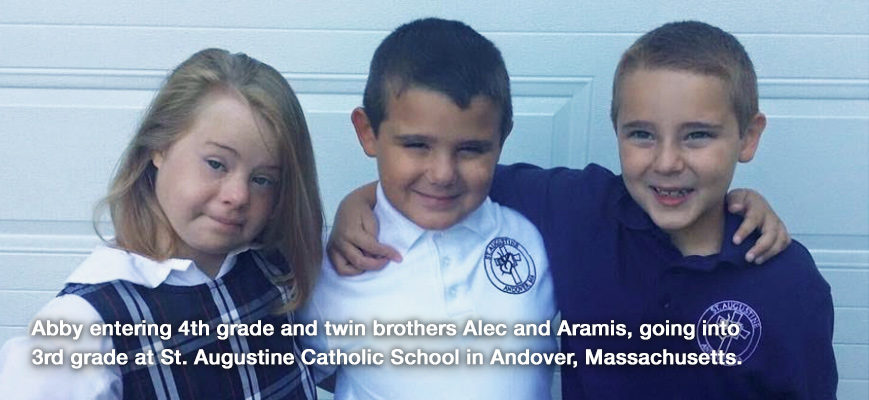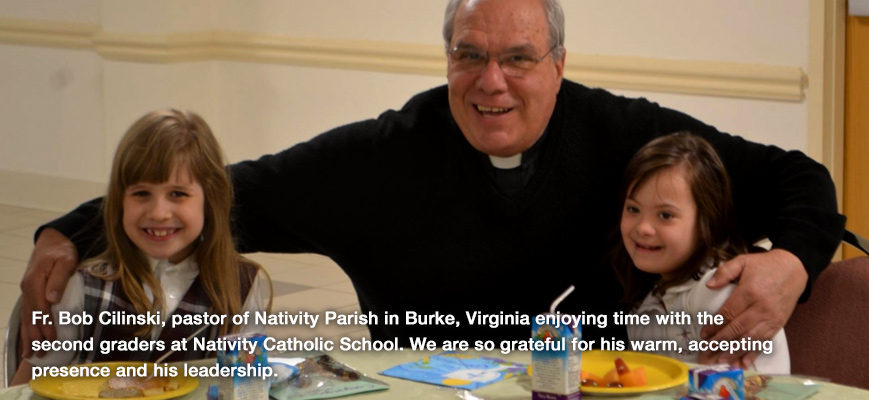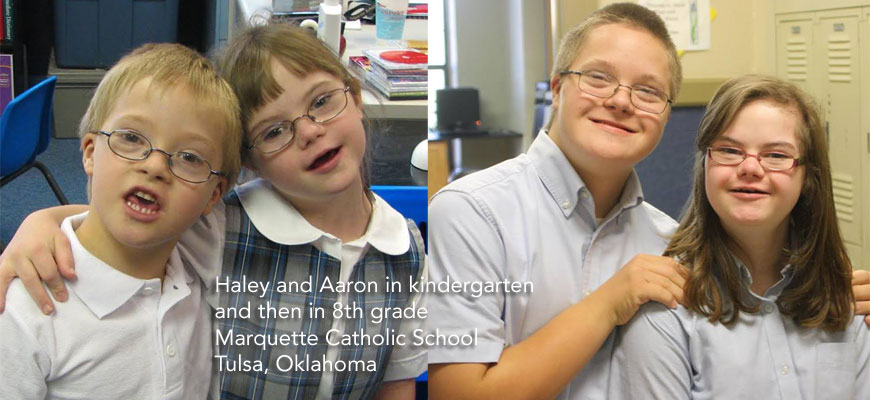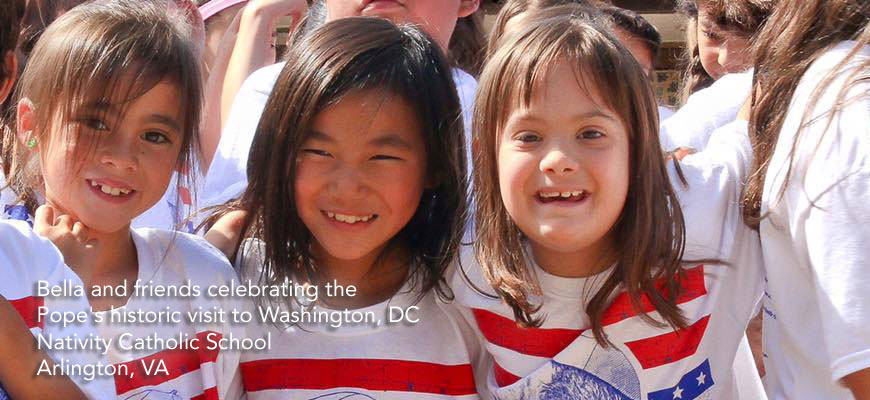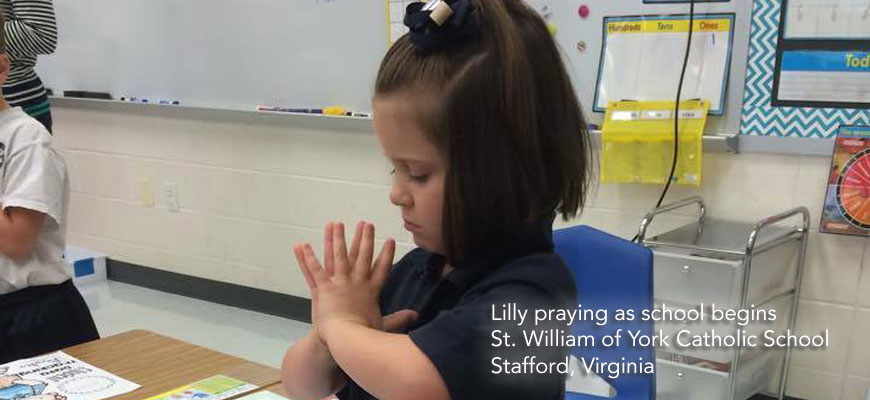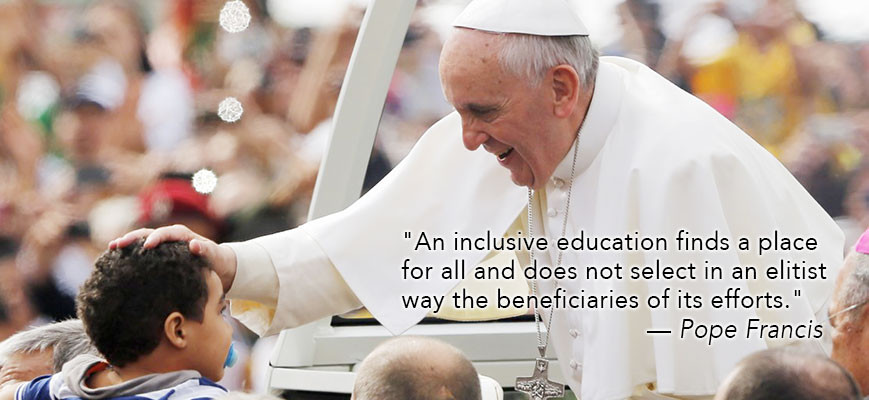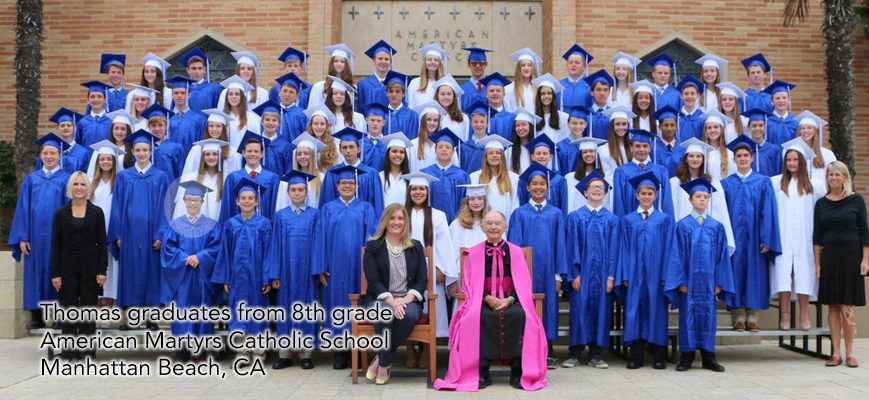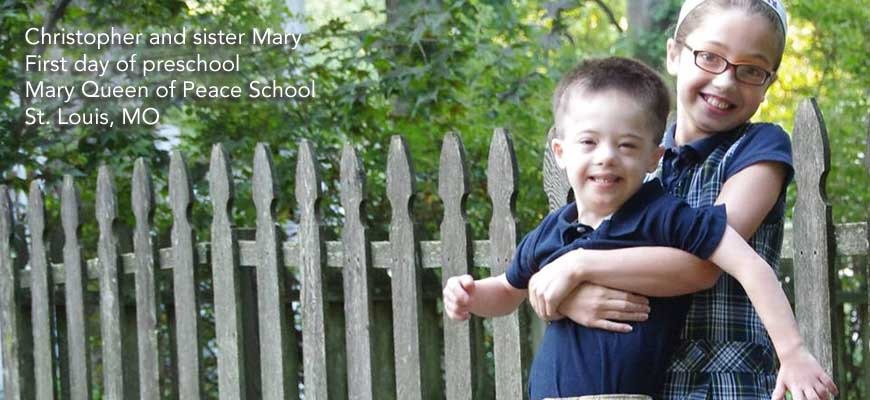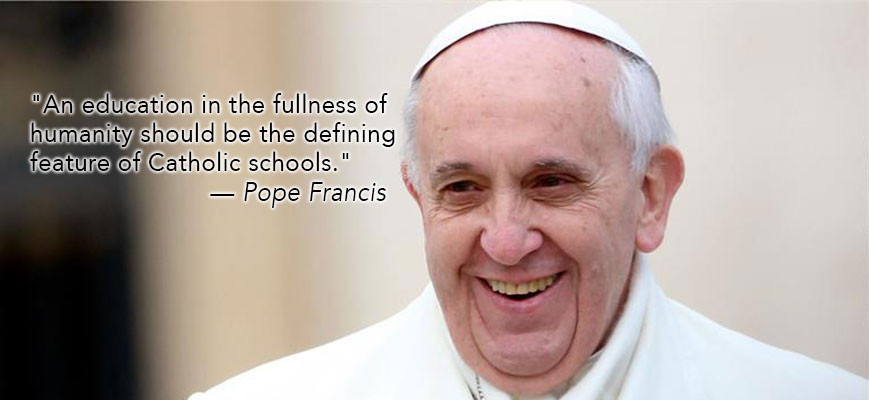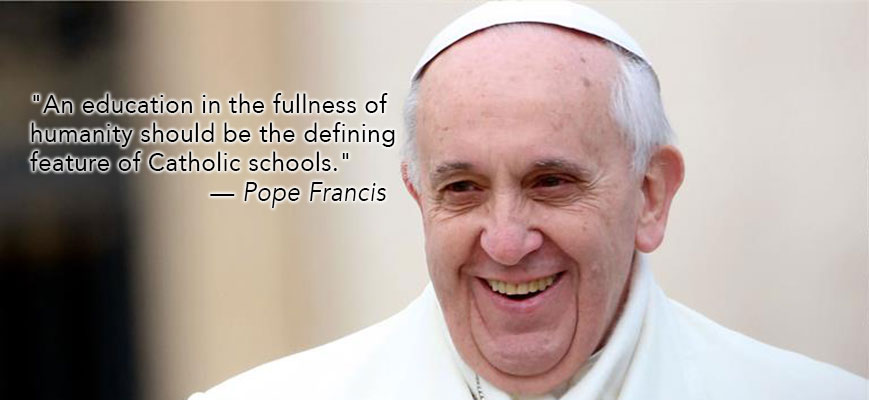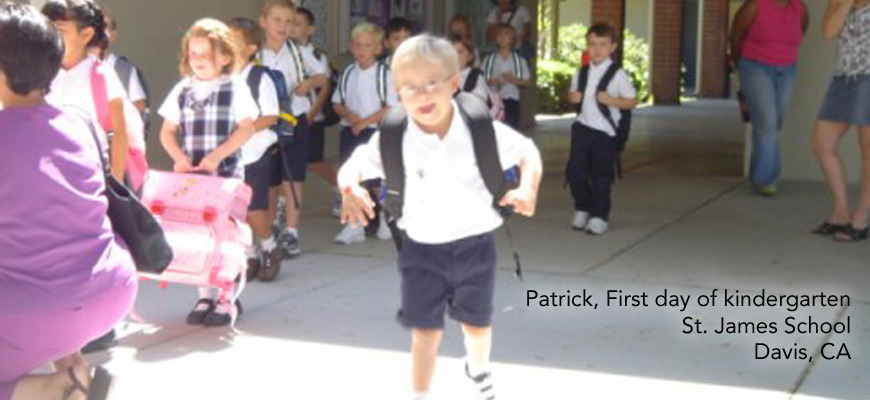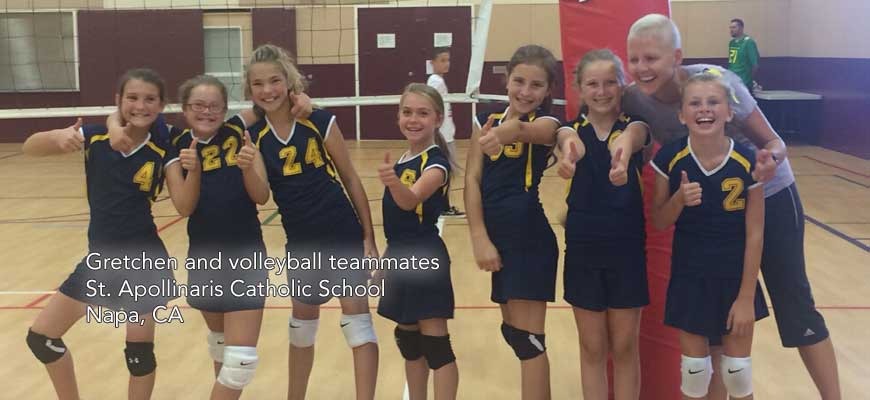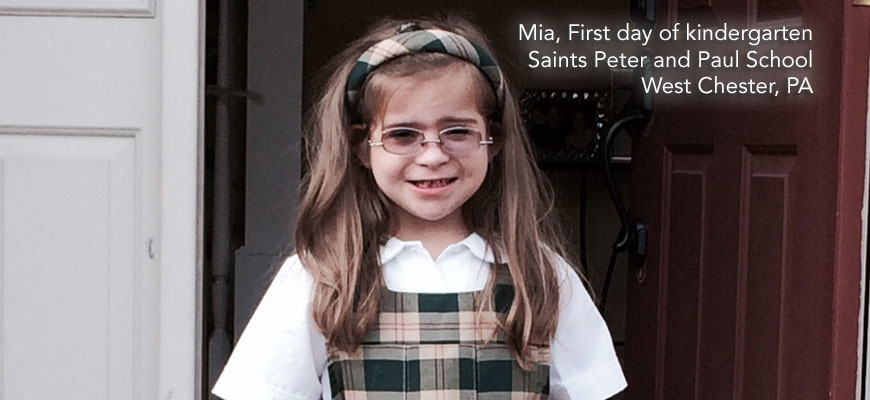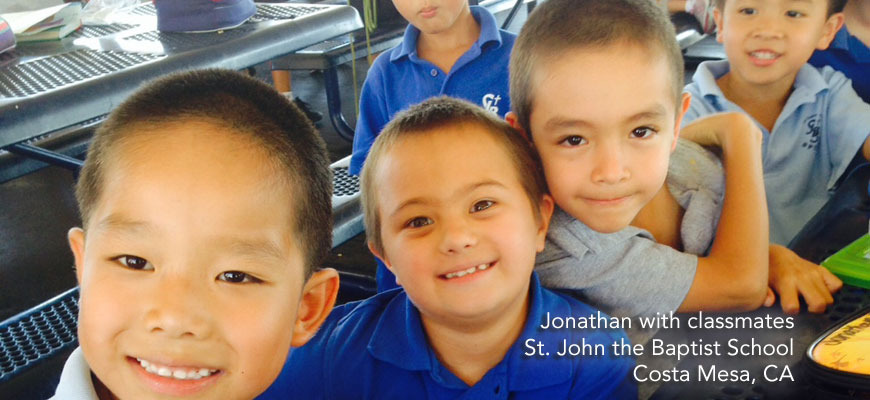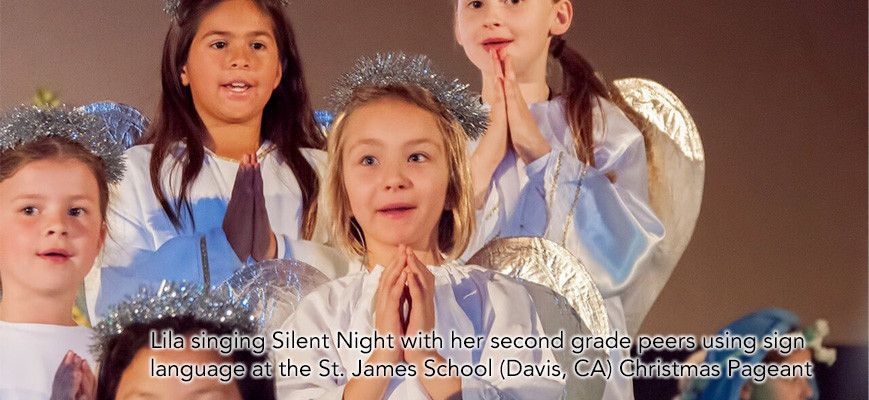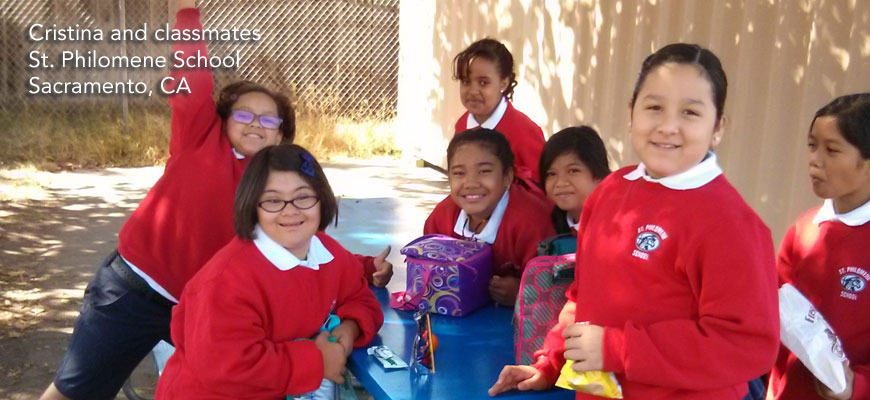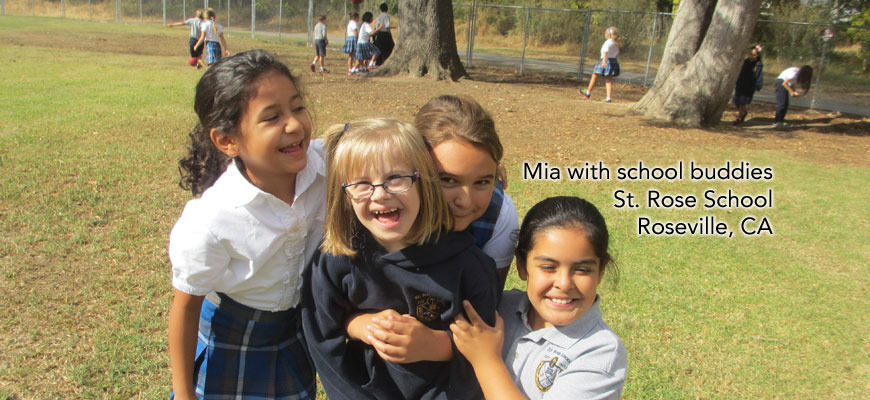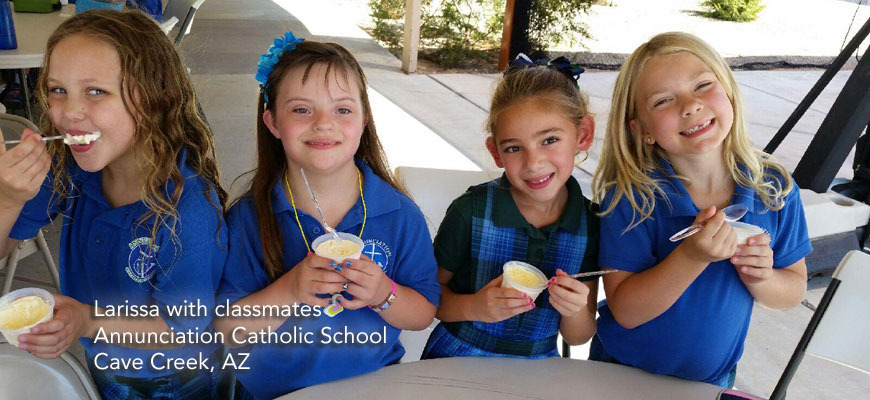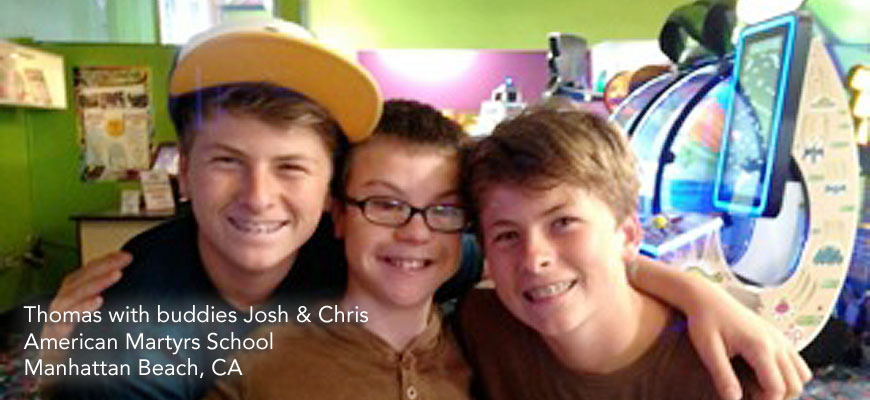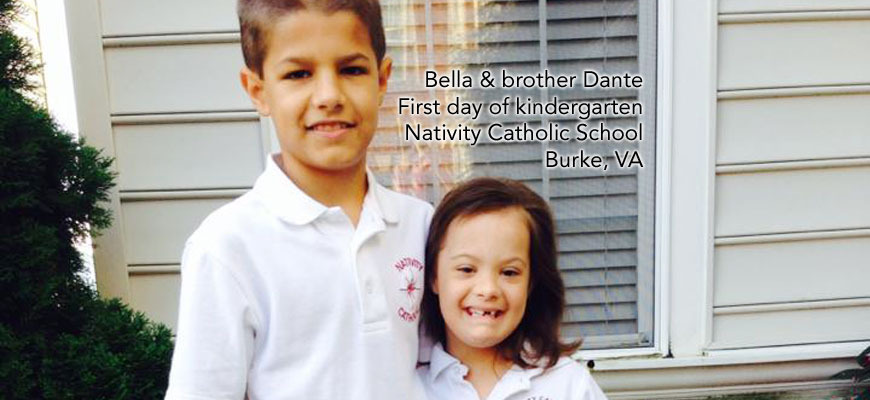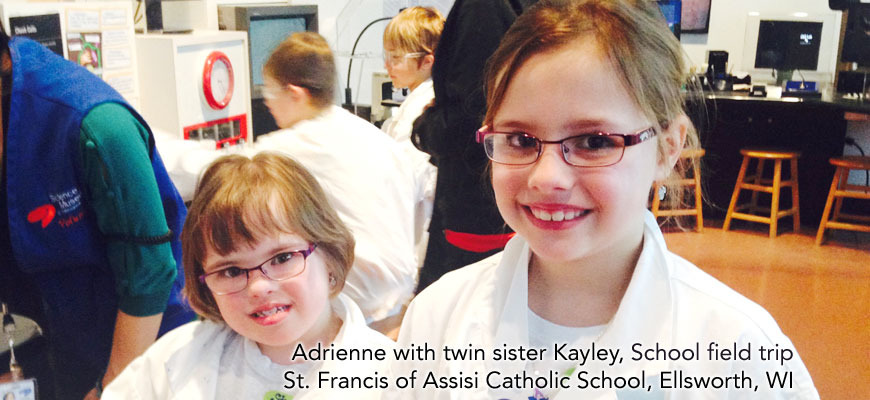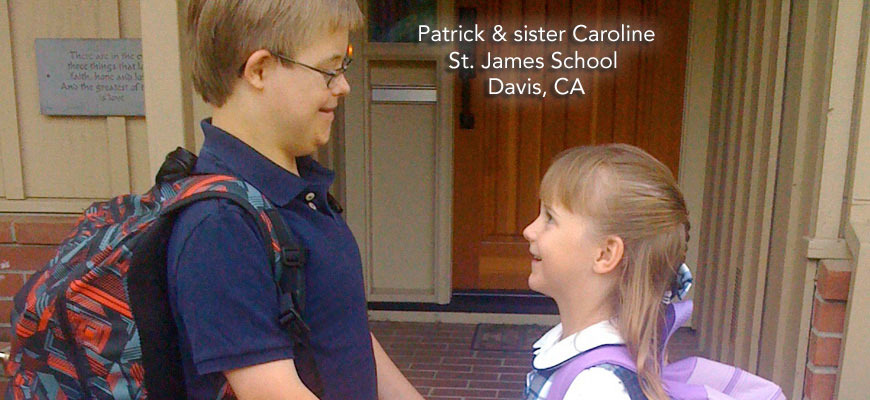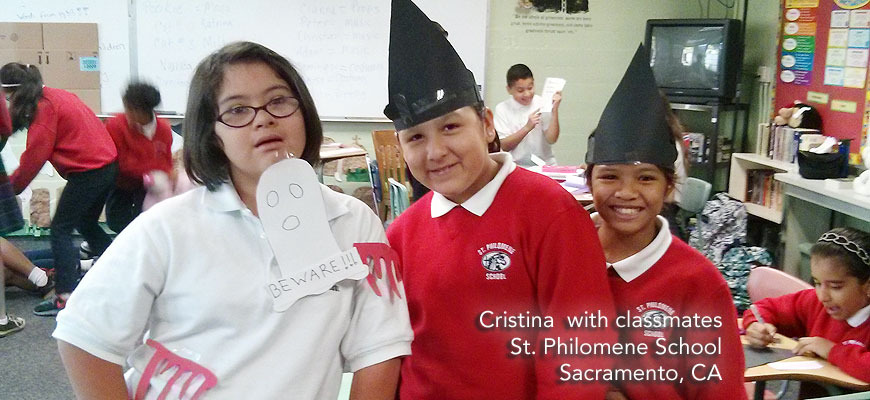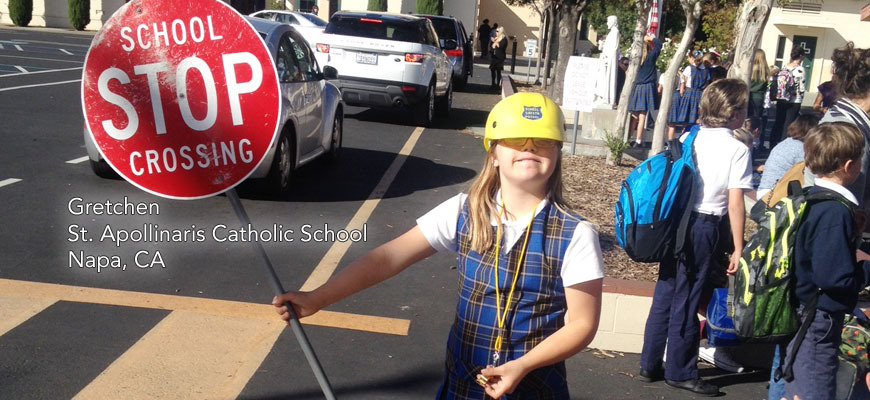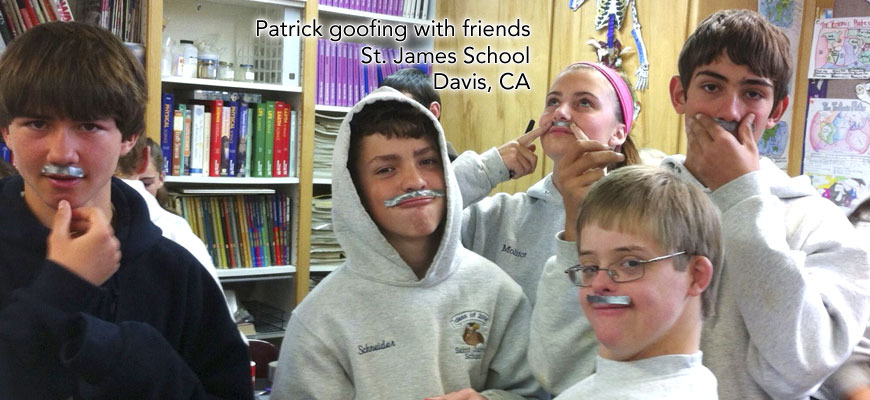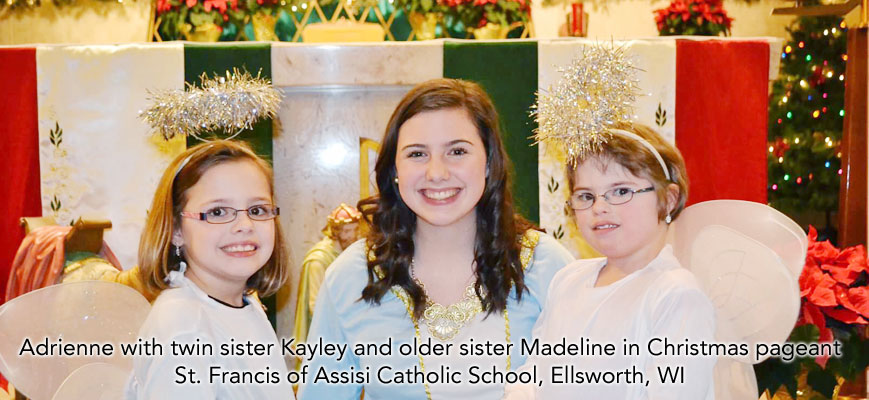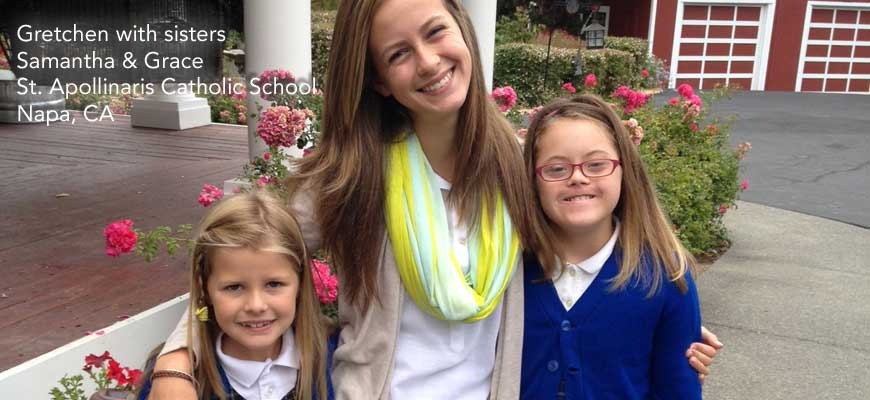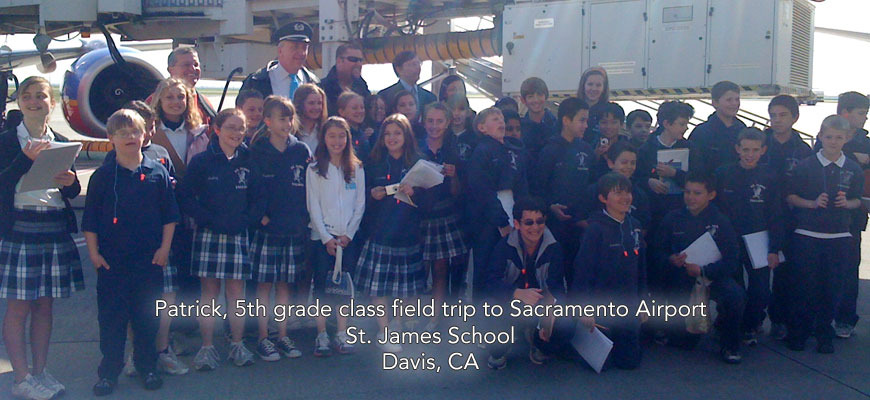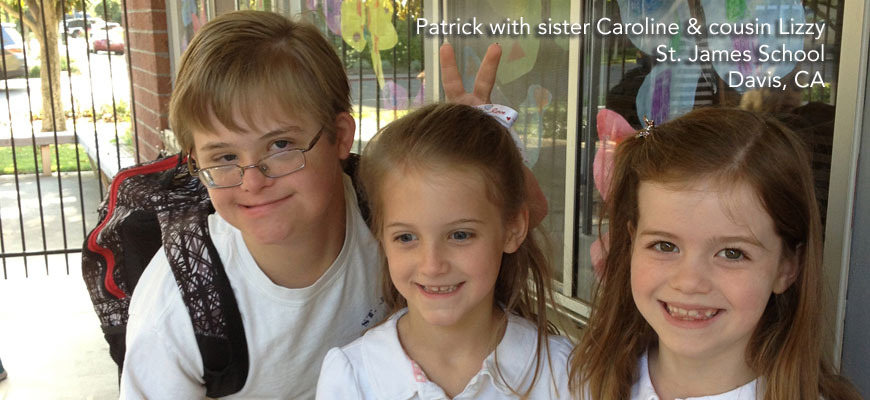 Who Are We?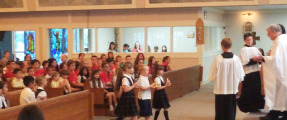 Way back in 1999, our son Patrick was born with Down Syndrome and a congenital heart defect that would require open heart surgery at just nine weeks old. Patrick had an older brother named Jack who was six and an older sister named Mary Kate who was four. Jack was in our local Catholic school and … [Read more ABOUT US]
What Are We Working Toward?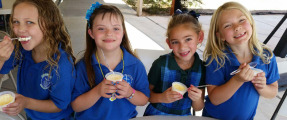 The National Catholic Board of Full Inclusion has a vision of full inclusion in Catholic schools for students with disabilities. Our mission is to inspire schools to begin the process of becoming inclusive, to educate teachers, parents, principals and priests on what it takes to be an … [Learn more about OUR MISSION]
Patrick's Inclusion Journey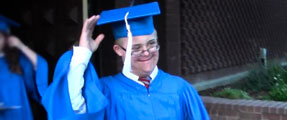 Today, March 4th, marks the day to "End the Word". This is a world-wide effort to stop using the word "retard" as a pejorative. I've worn my t-shirt with this logo for five years. If I were a classroom teacher, these would be my classroom rules. If you have these five qualities going on in your classroom . . .
[Read more]
From Our Blog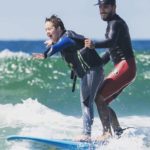 October 2, 2019 By Beth
As we begin to enjoy the cool fall weather…as pumpkins and fall leaves remind us of the changing seasons…I want us all to remember a sacred summer moment…this one right here. I've been thinking a lot about this picture. What do you notice? The JOY first off. We can't see this pic and not feel […]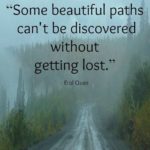 August 23, 2019 By Beth
Recently, I took a  phone call from a parent of a son with an intellectual delay who is in high school. Her son has some academic and social needs but they are not overwhelming. He's in high school with dreams of his own…and yet there are many barriers for him. That was the reason […]
We would love to hear from you!